Luke and Valentina's wedding day oozed style, everything from attire to table styling meticulously weaved into one another. The Mansion (The Pavilion) at Werribee Park was the couples venue of choice – this alone excited us – Like… who doesn't love a Werribee Mansion Wedding?! The grounds are a cosmopolitan haven of tranquility and English garden charm. We believe it's one of the most beautiful places to say and celebrate your 'I-do's'. The Pavilion is perfect for a small-ish wedding of approximately fifty guests, cosy yet enough space to move around and have a boogie.
Luke and Valentina were blessed with a magnificent sunny day in Spring. We prayed for no rain so their ceremony could take place outdoors as planned, which it did – thanks Mother Nature! Valentina wanted to incorporate her favourite flowers – peonies of course. We used them in every flower arrangement along with other stunning blooms that tied in beautifully with the colour theme.
A big thank you to Luke and Valentina for allowing us to be part of their wedding planning journey – we loved every second of it! We wish the two of you a lifetime of happiness together x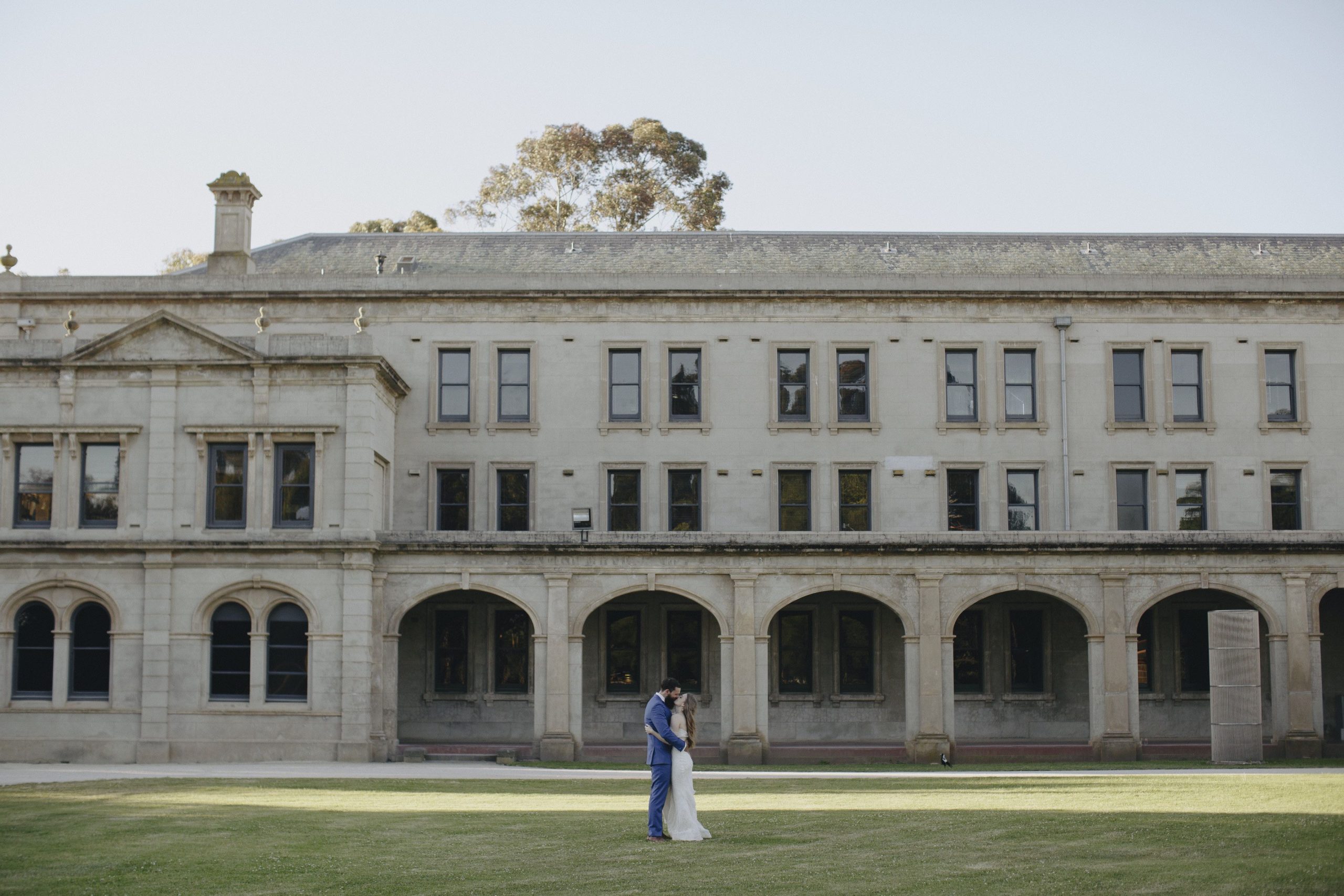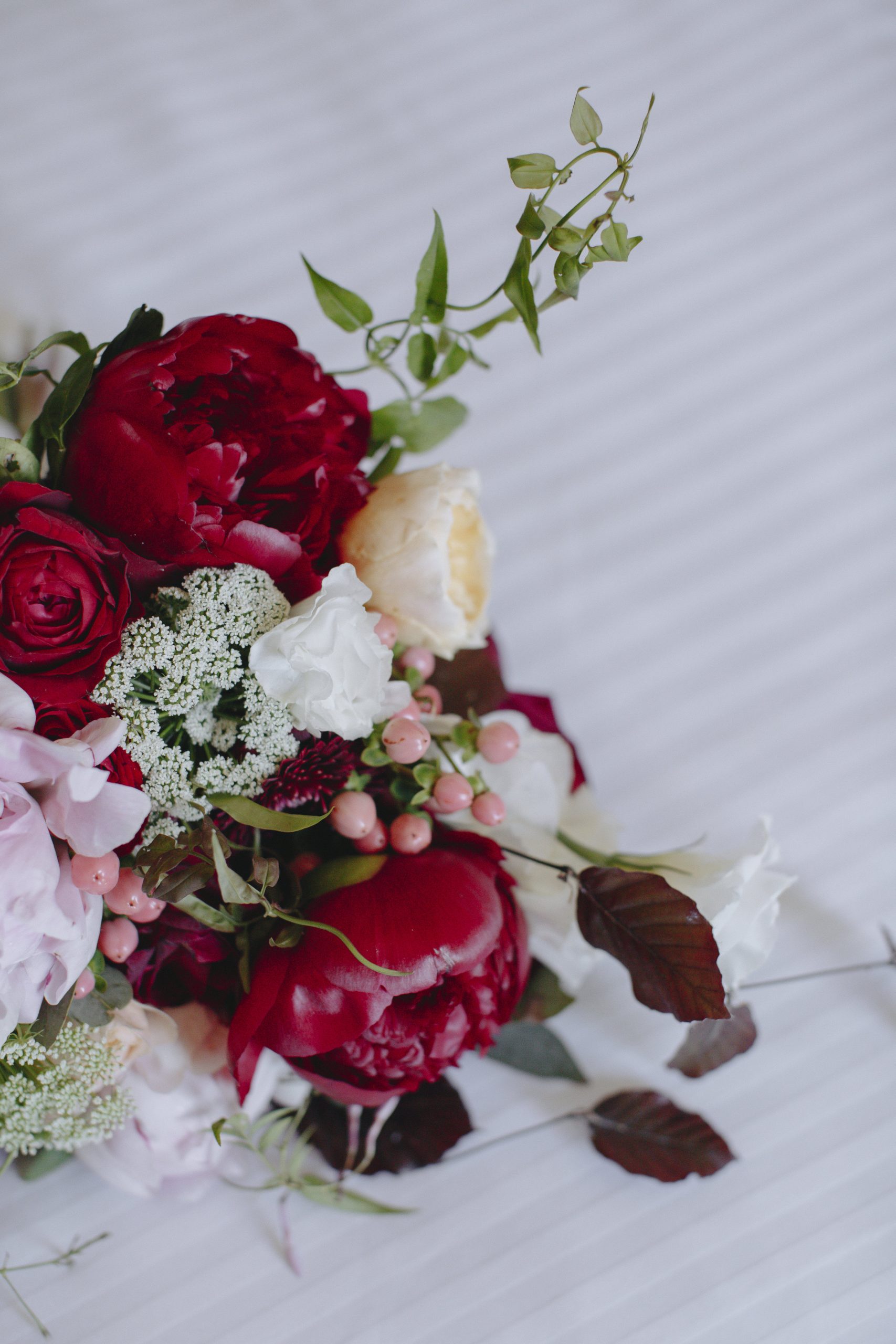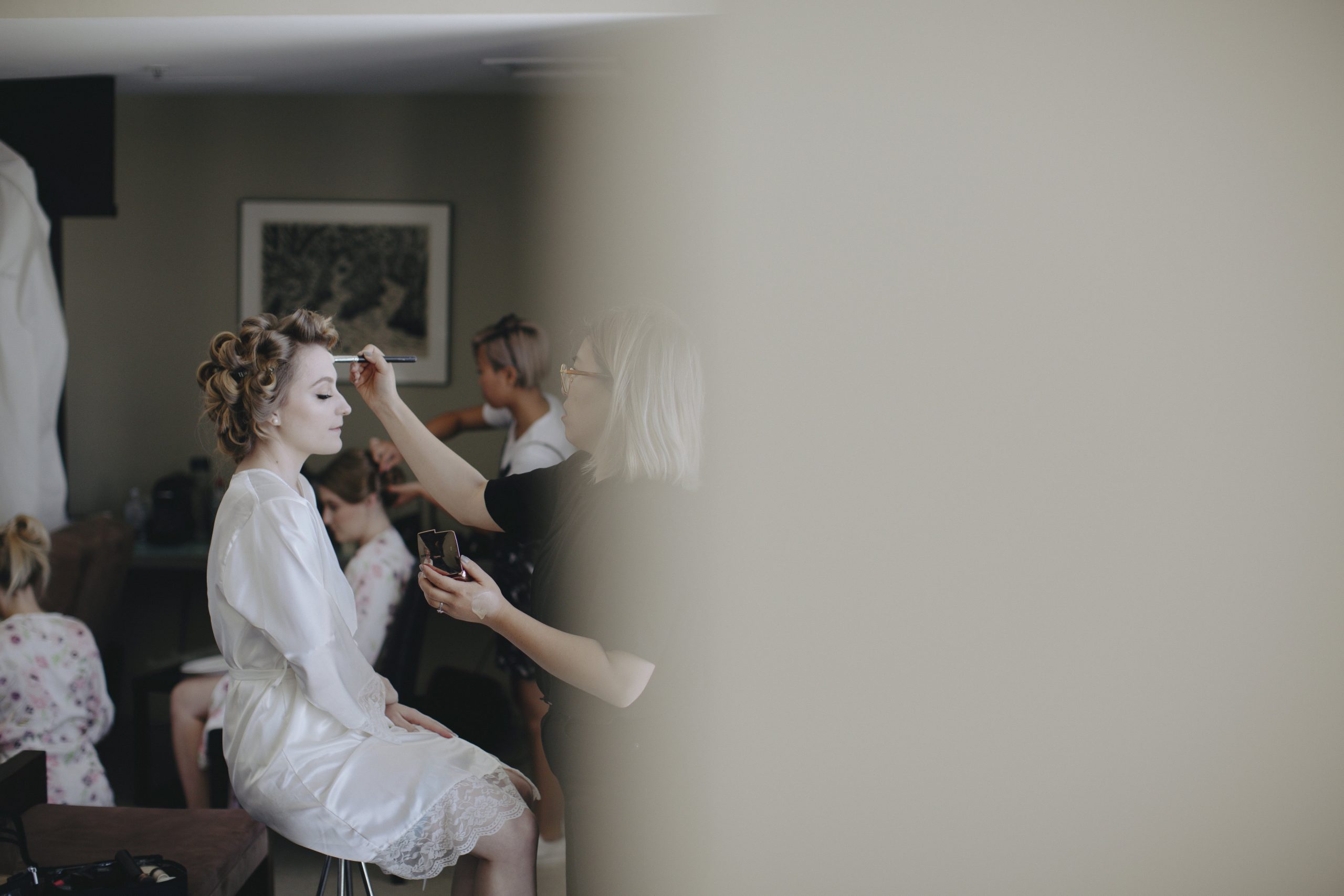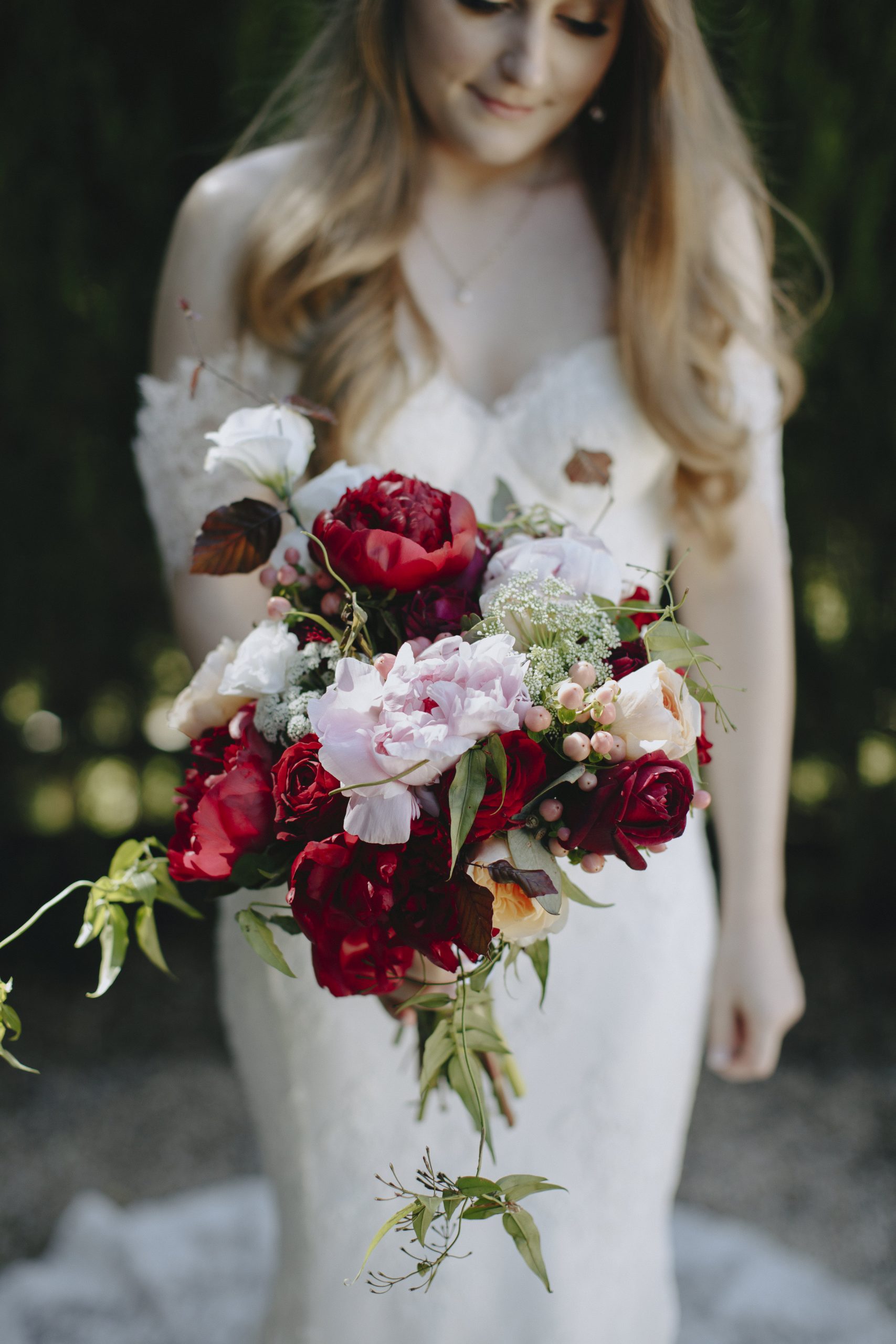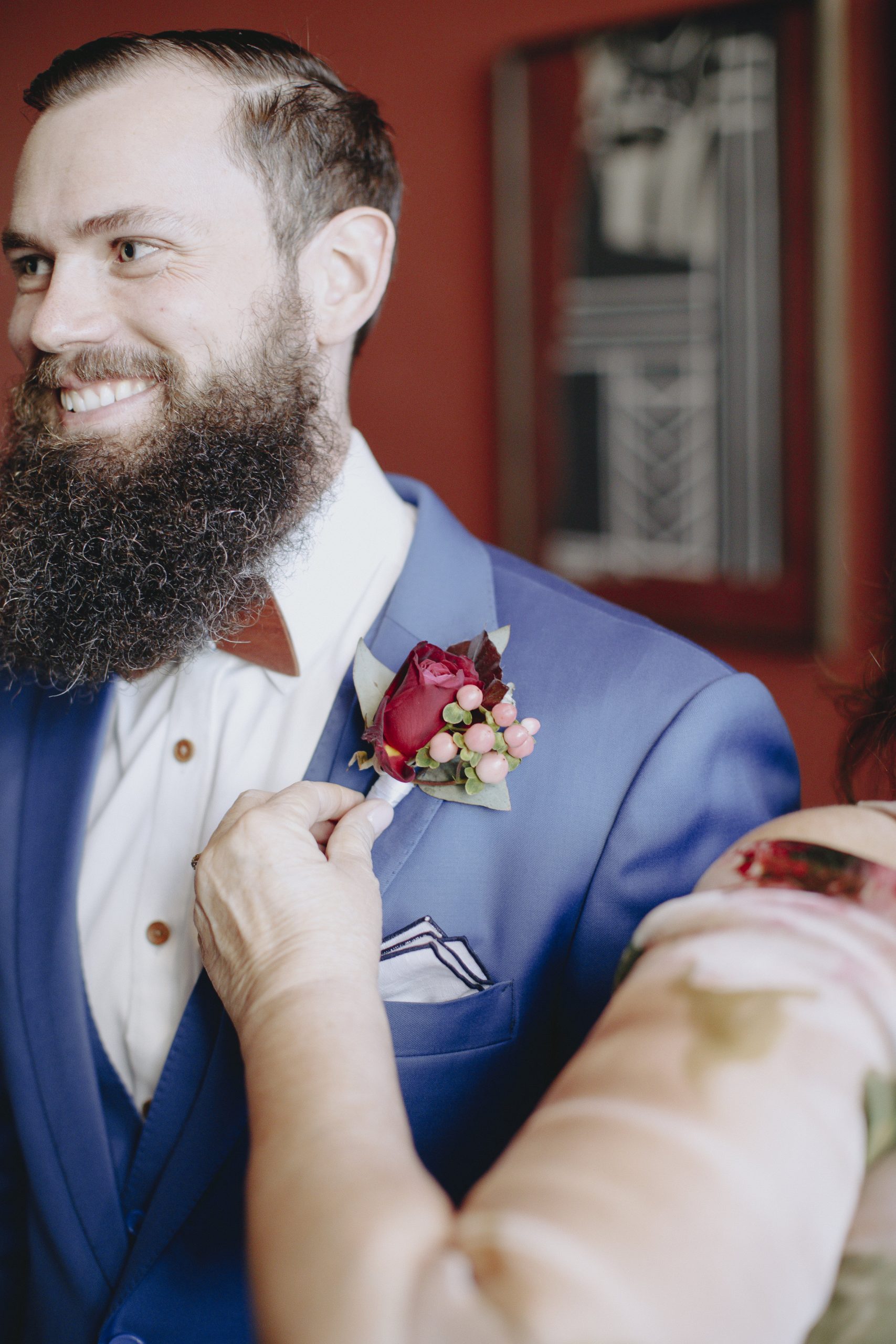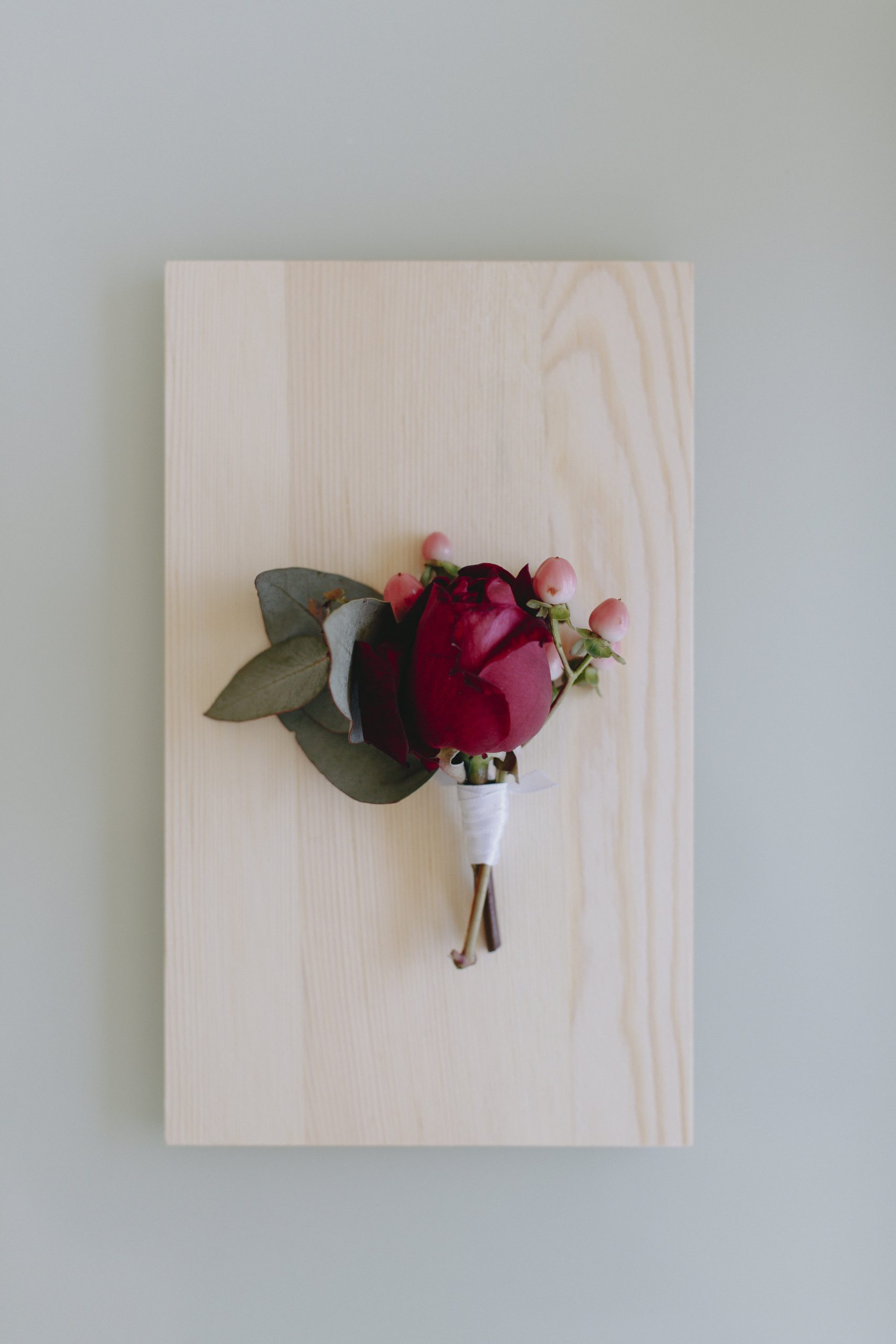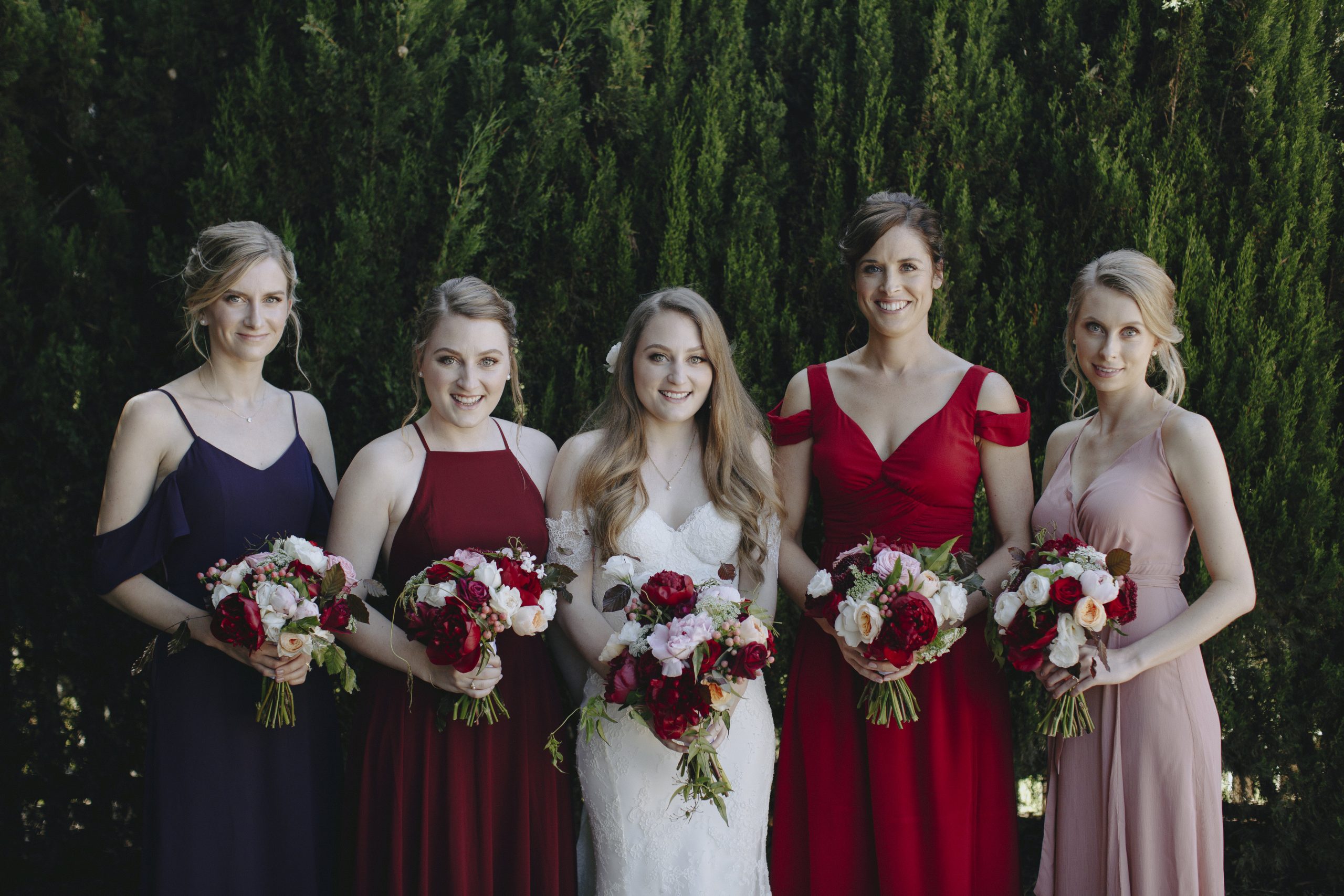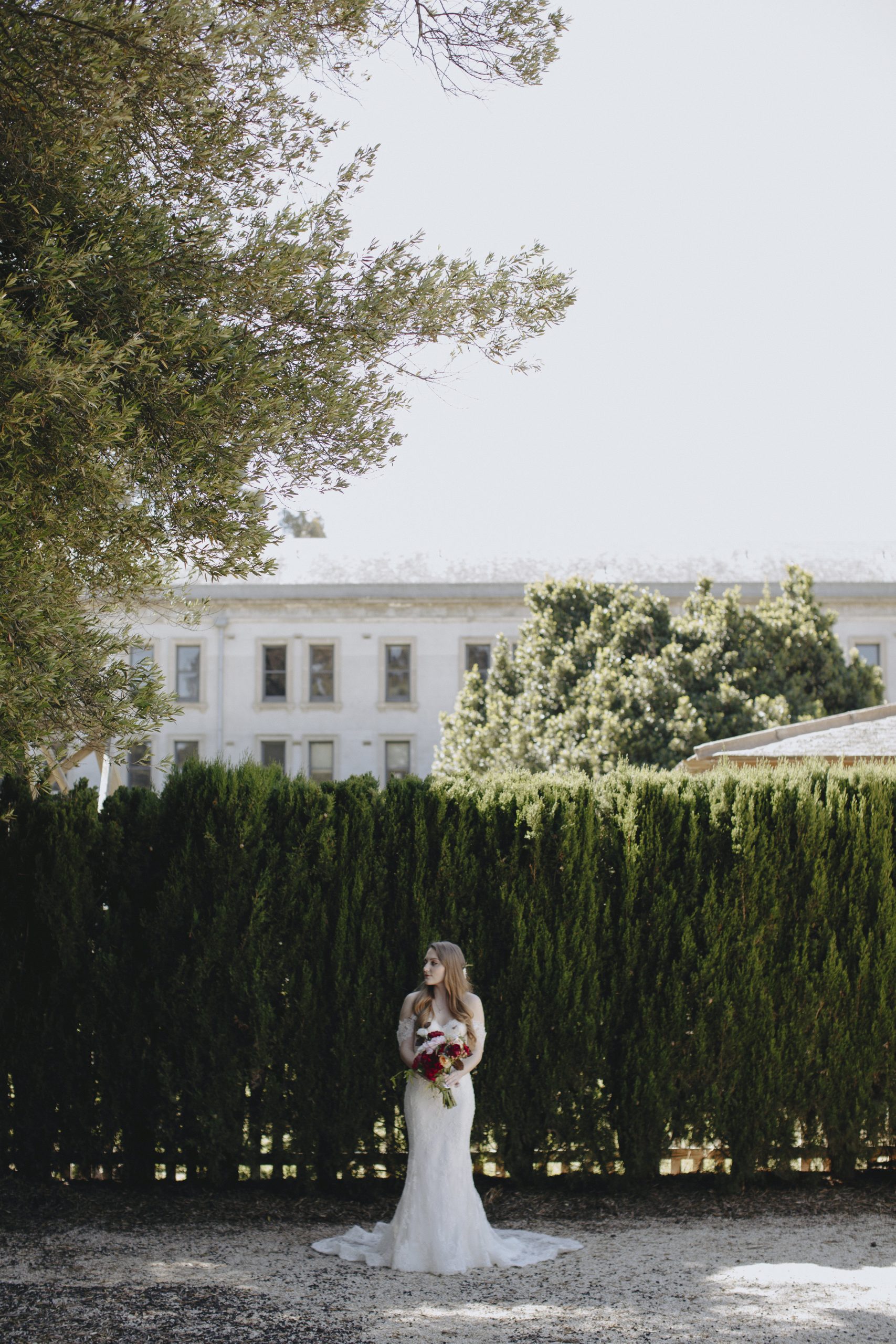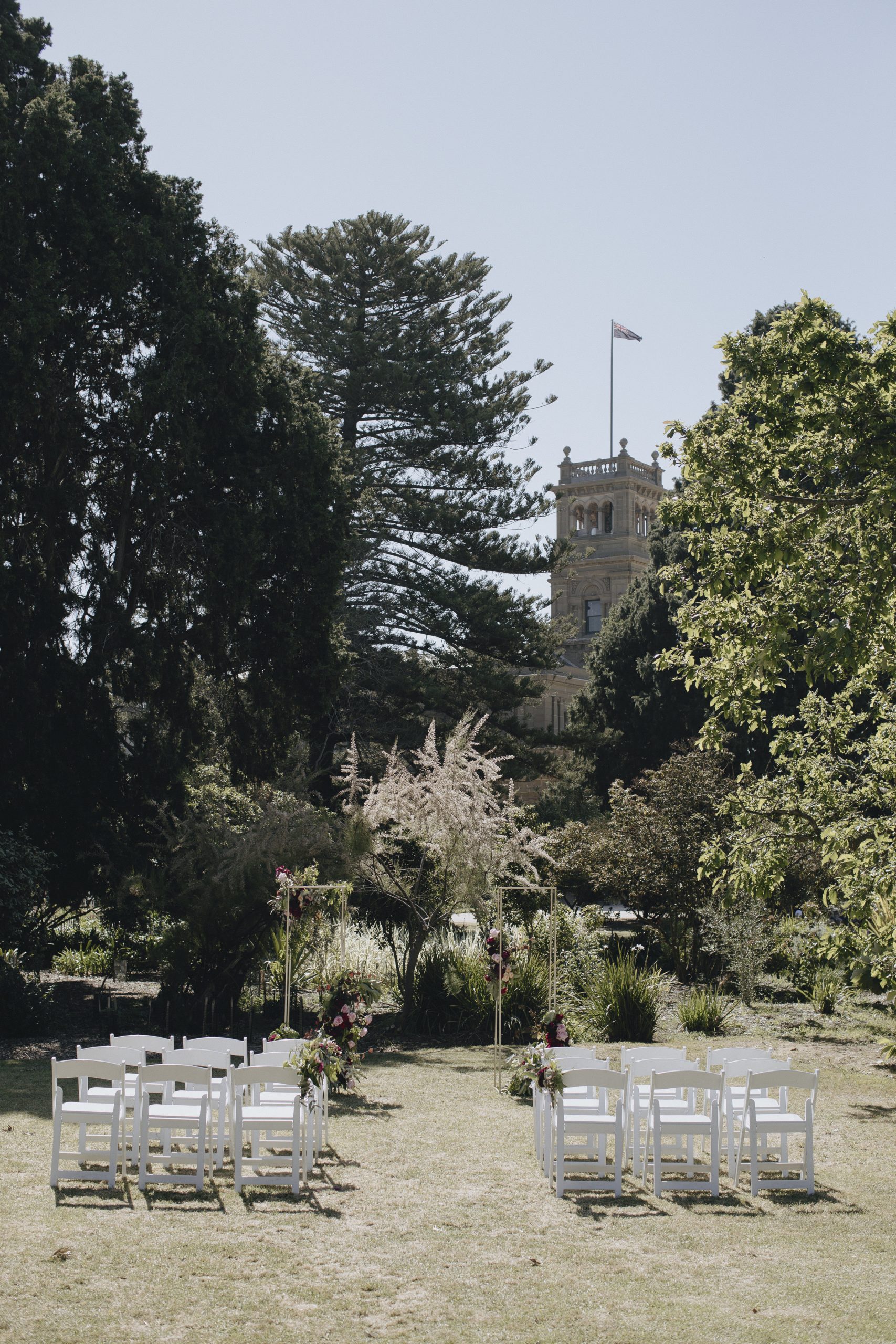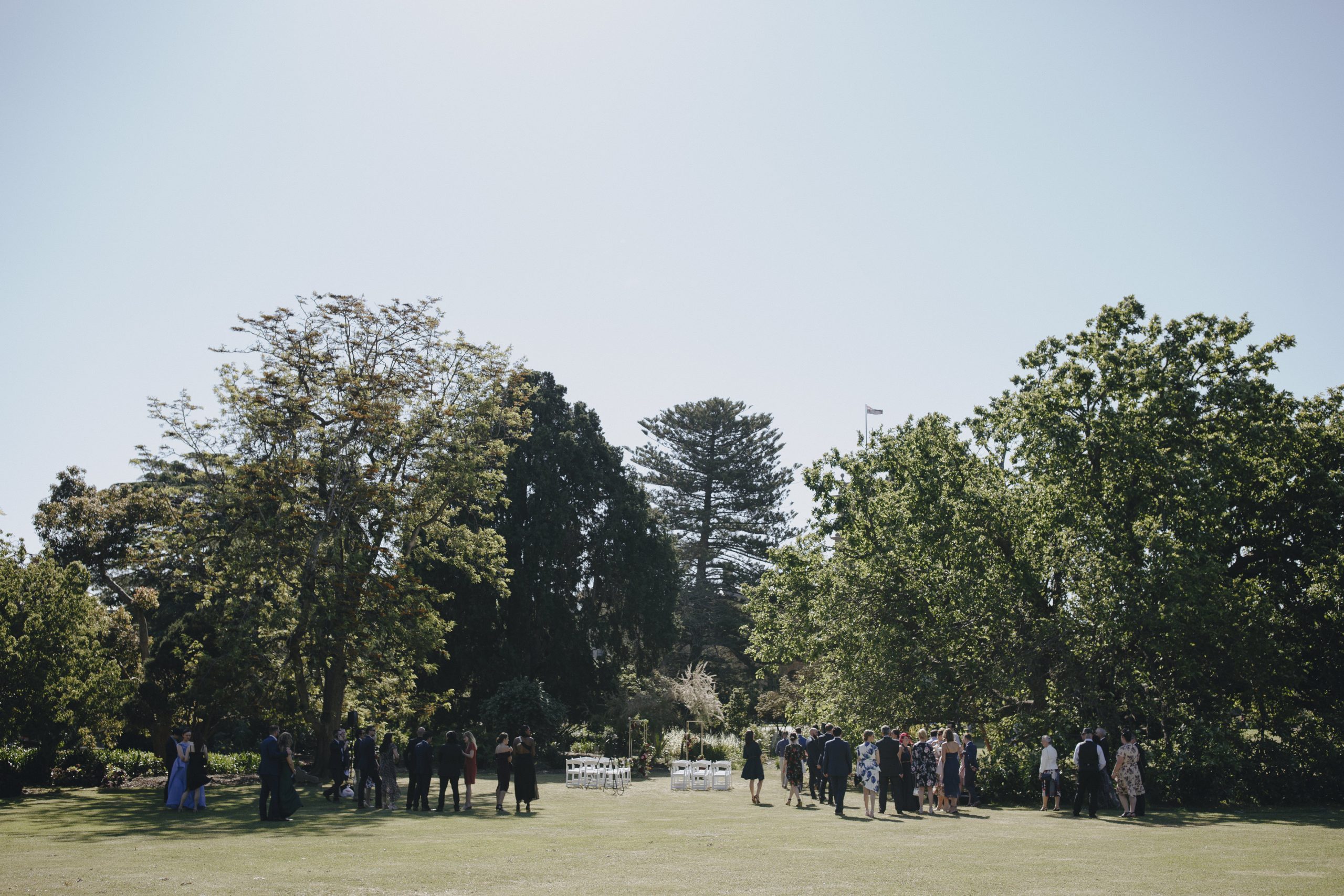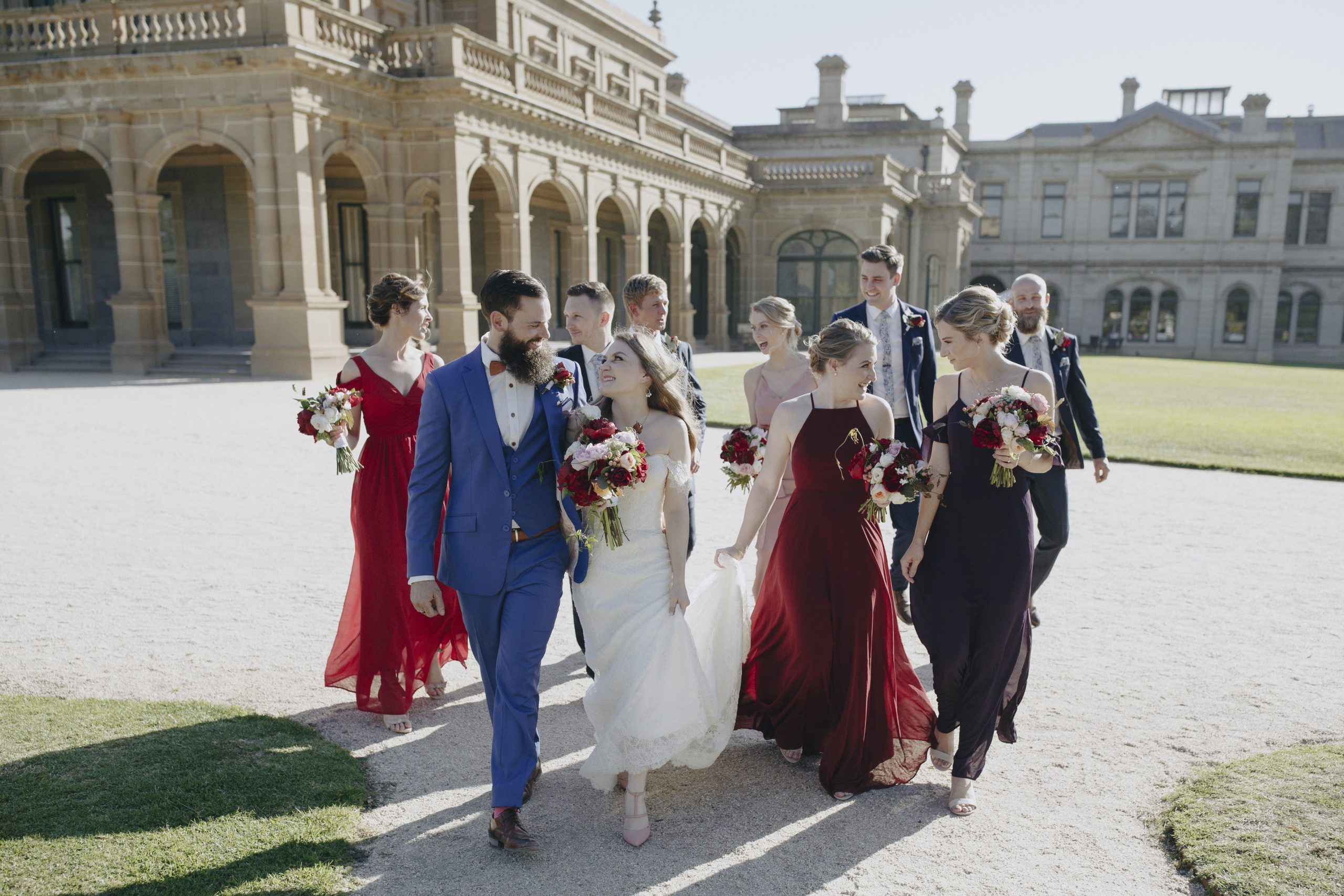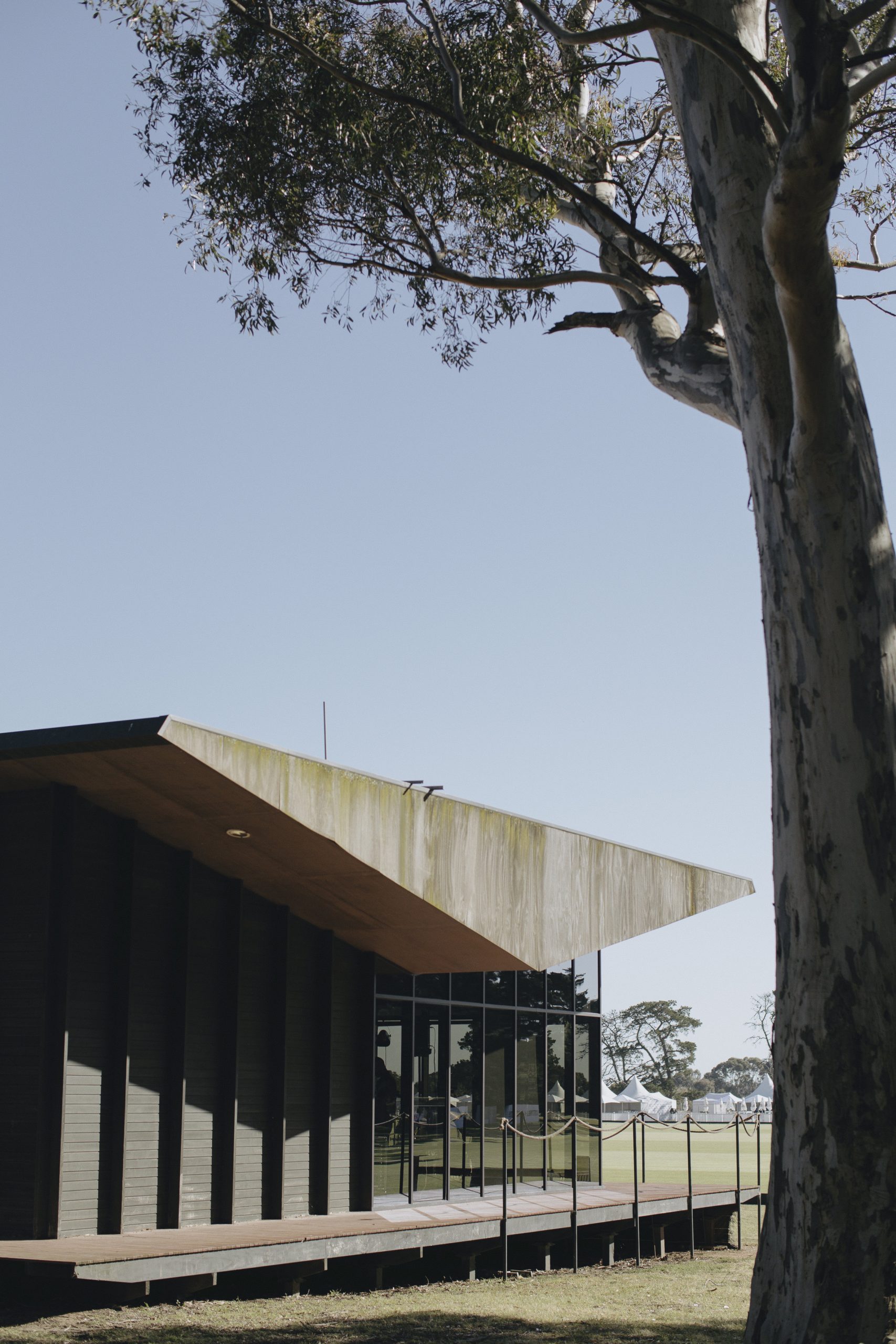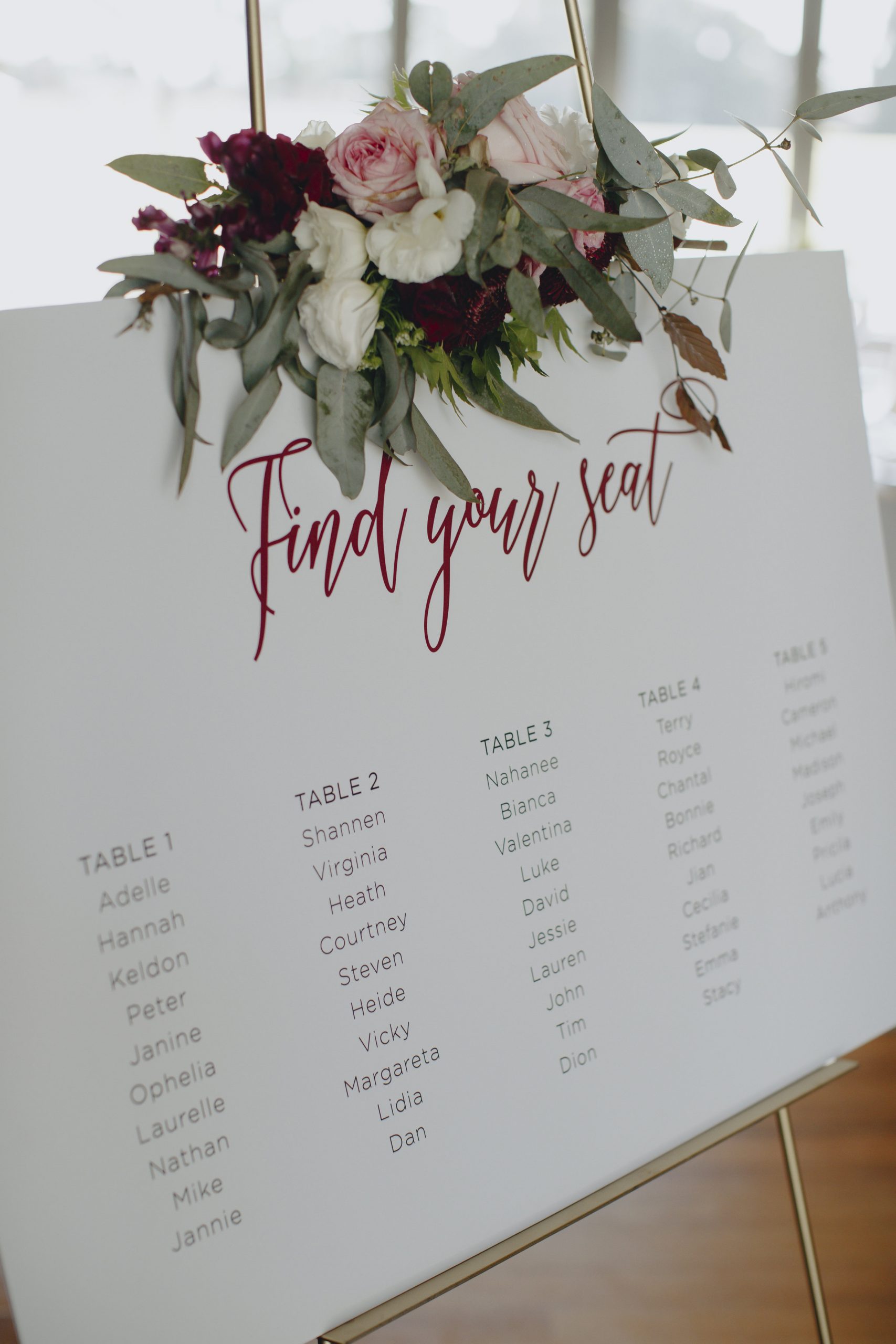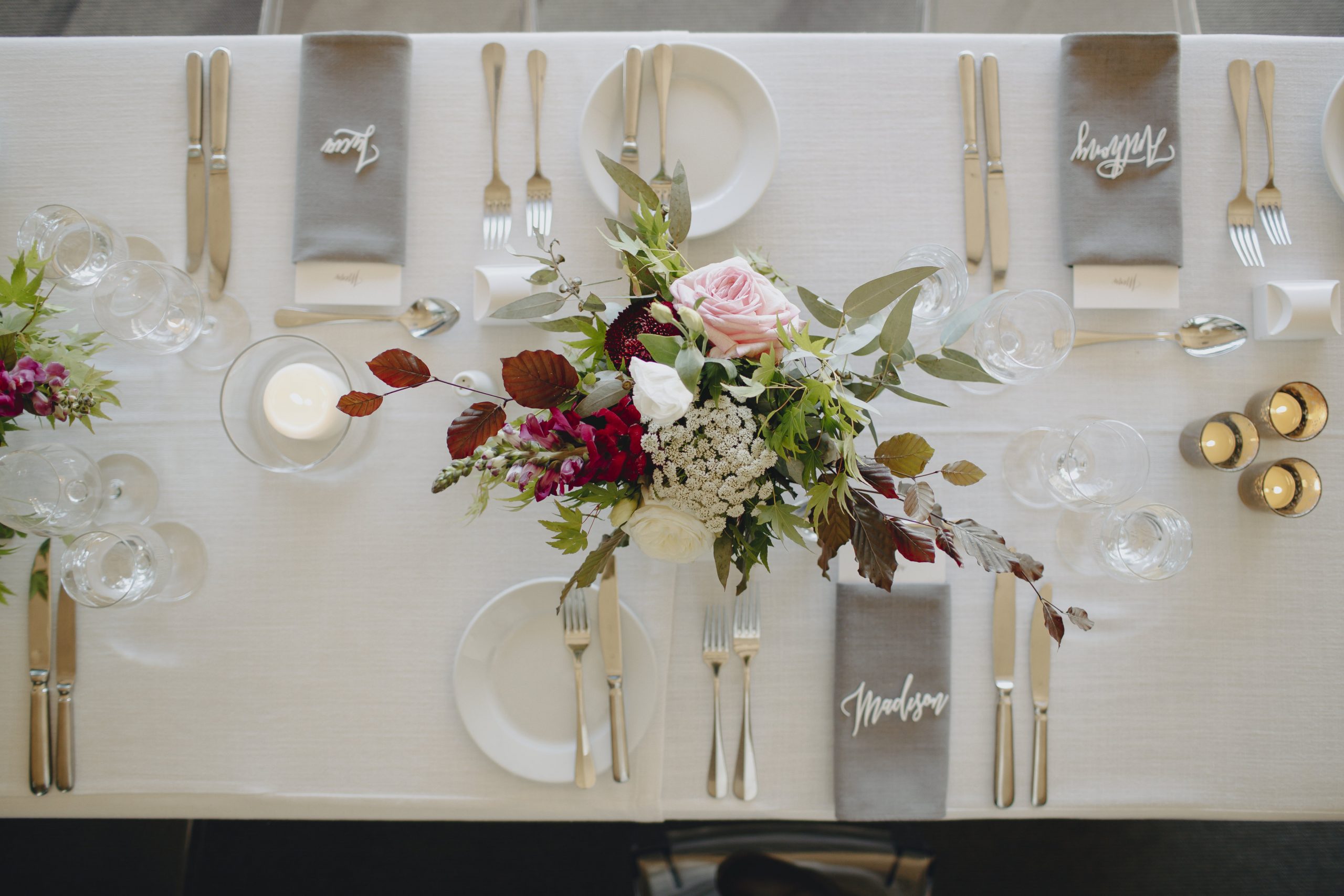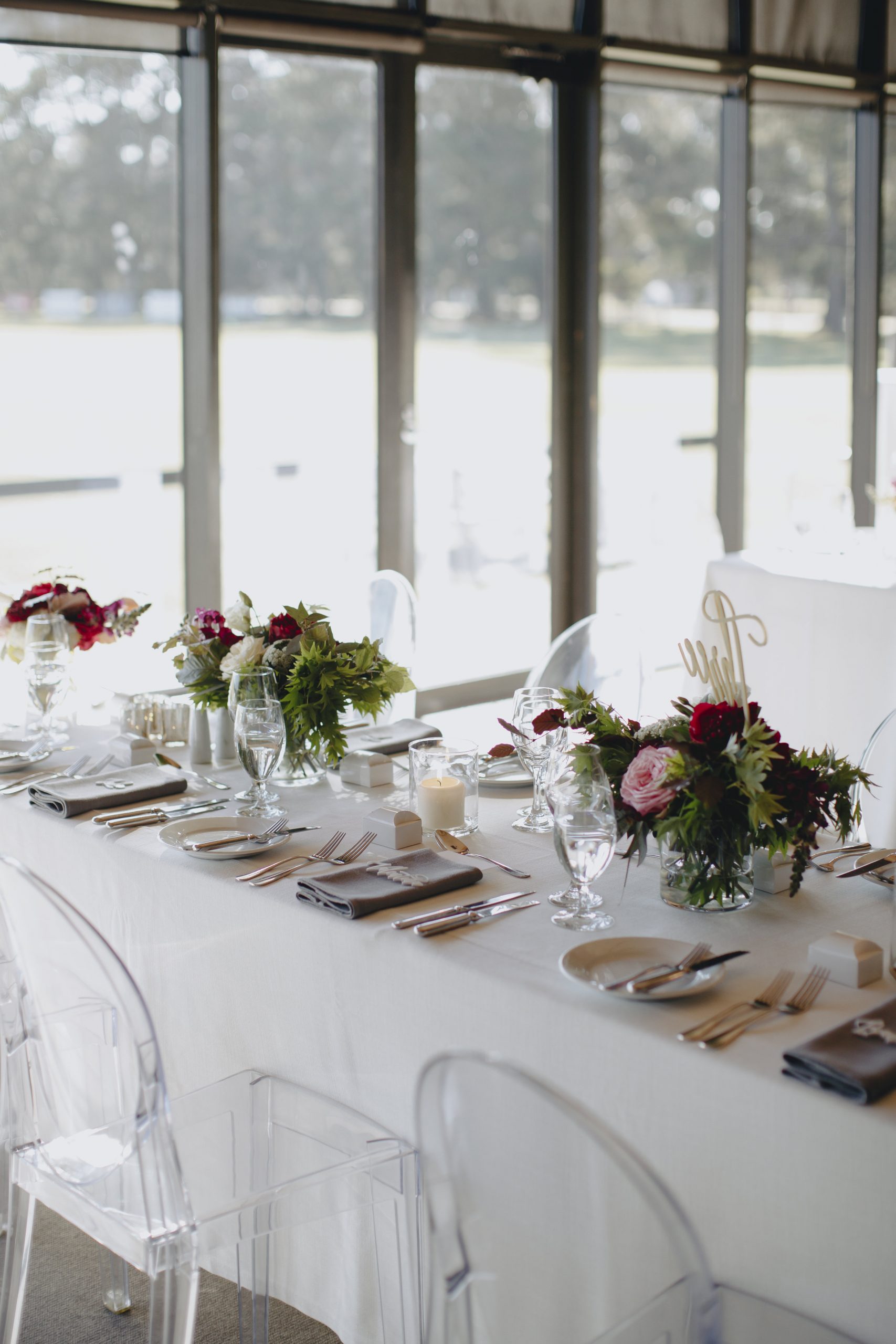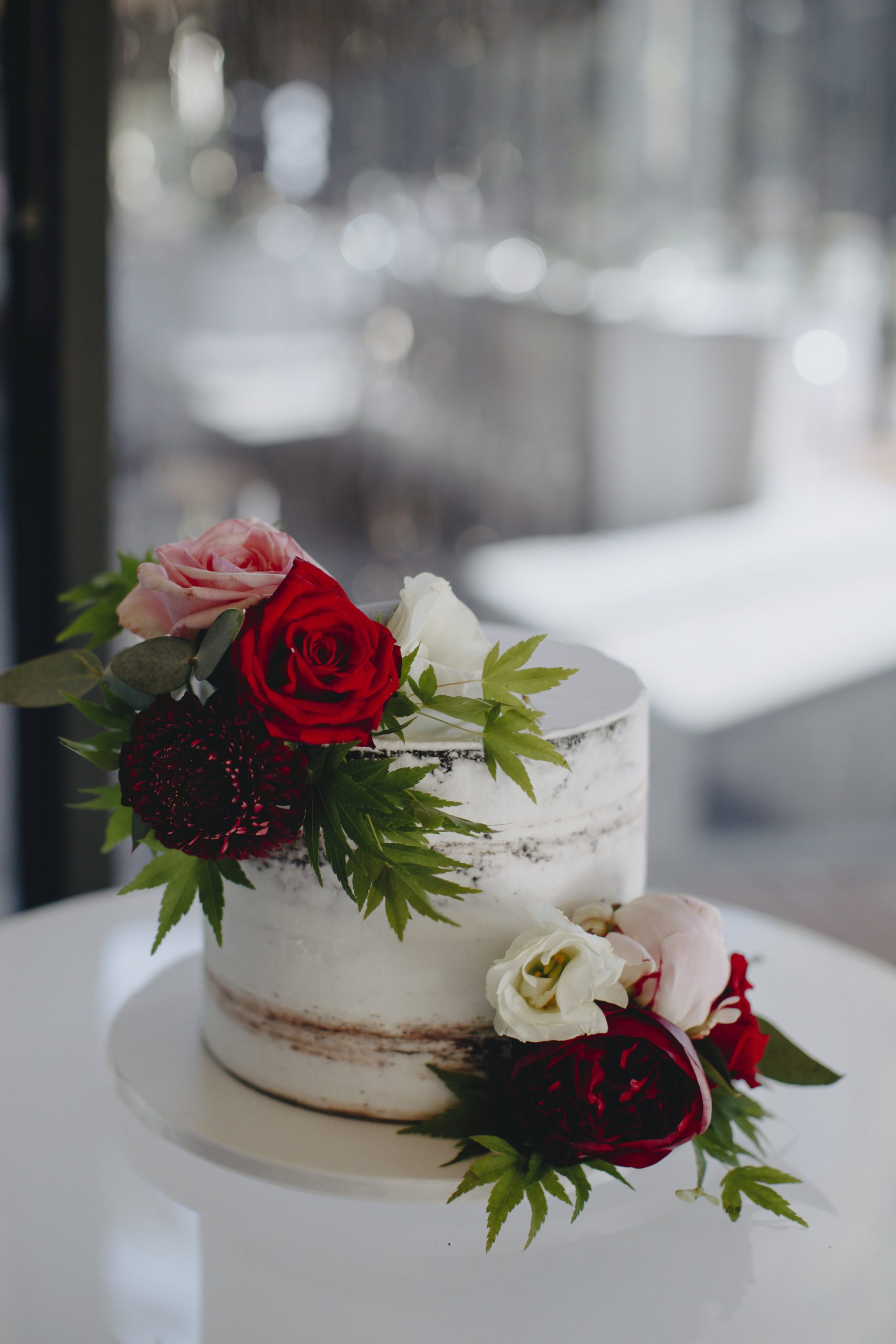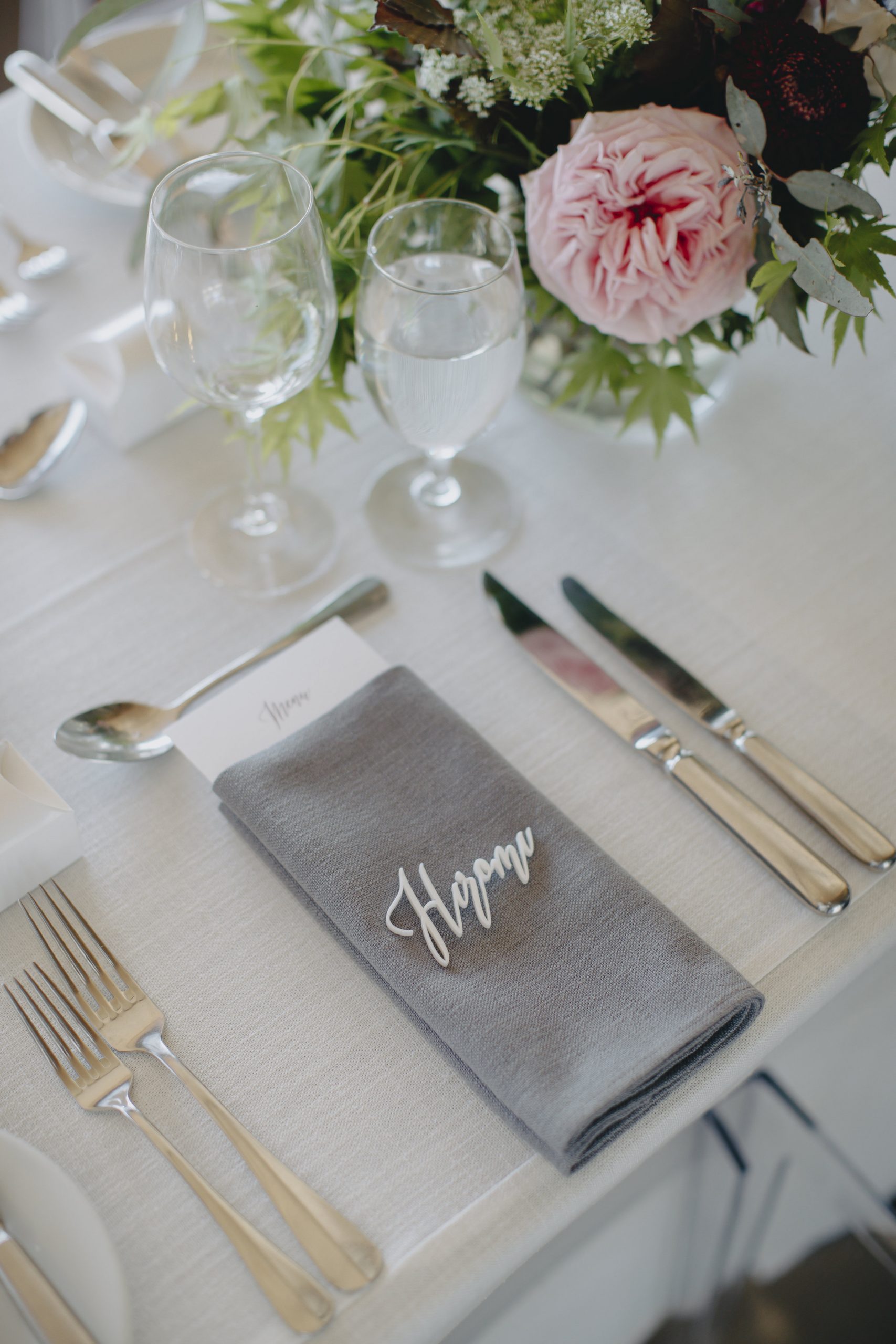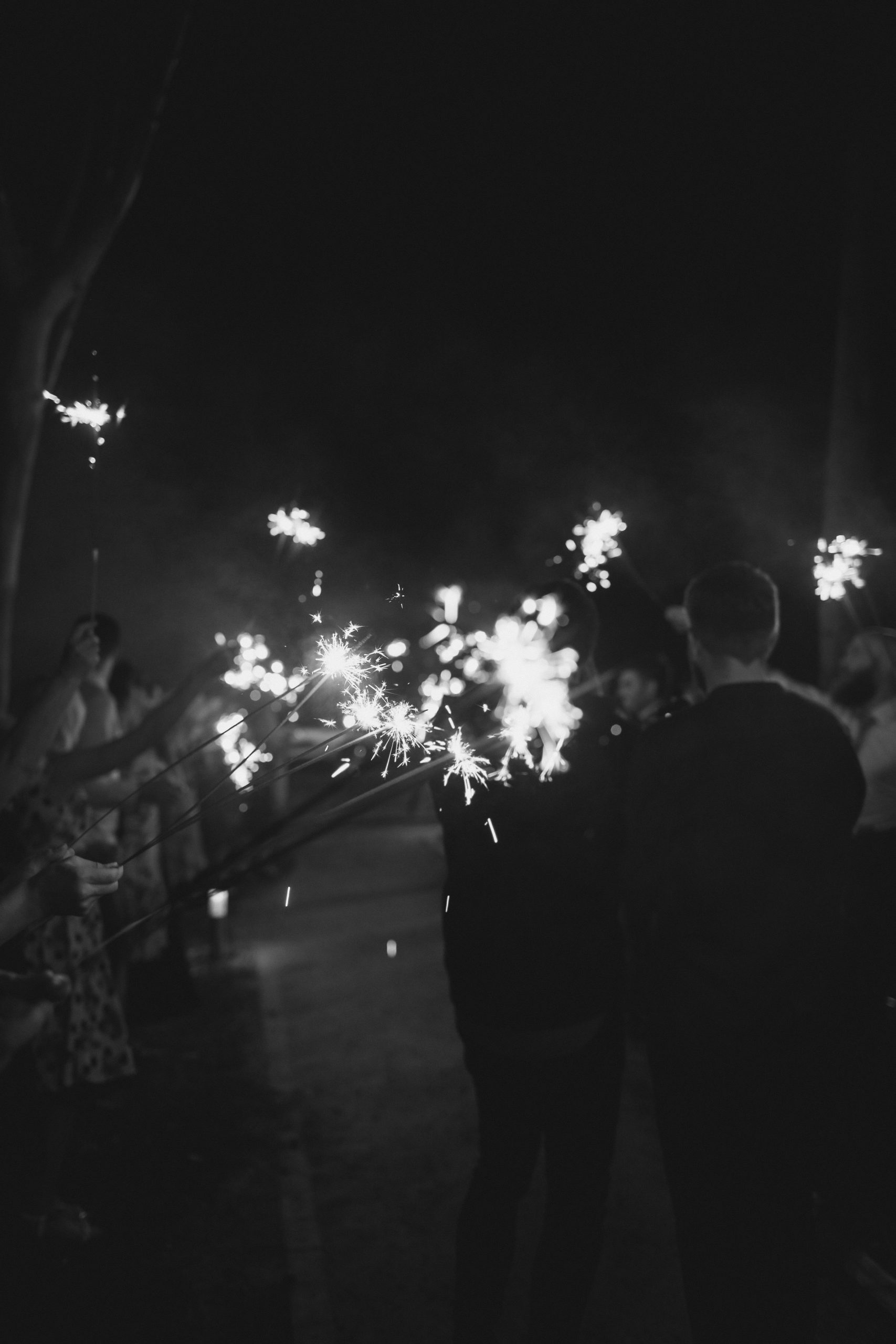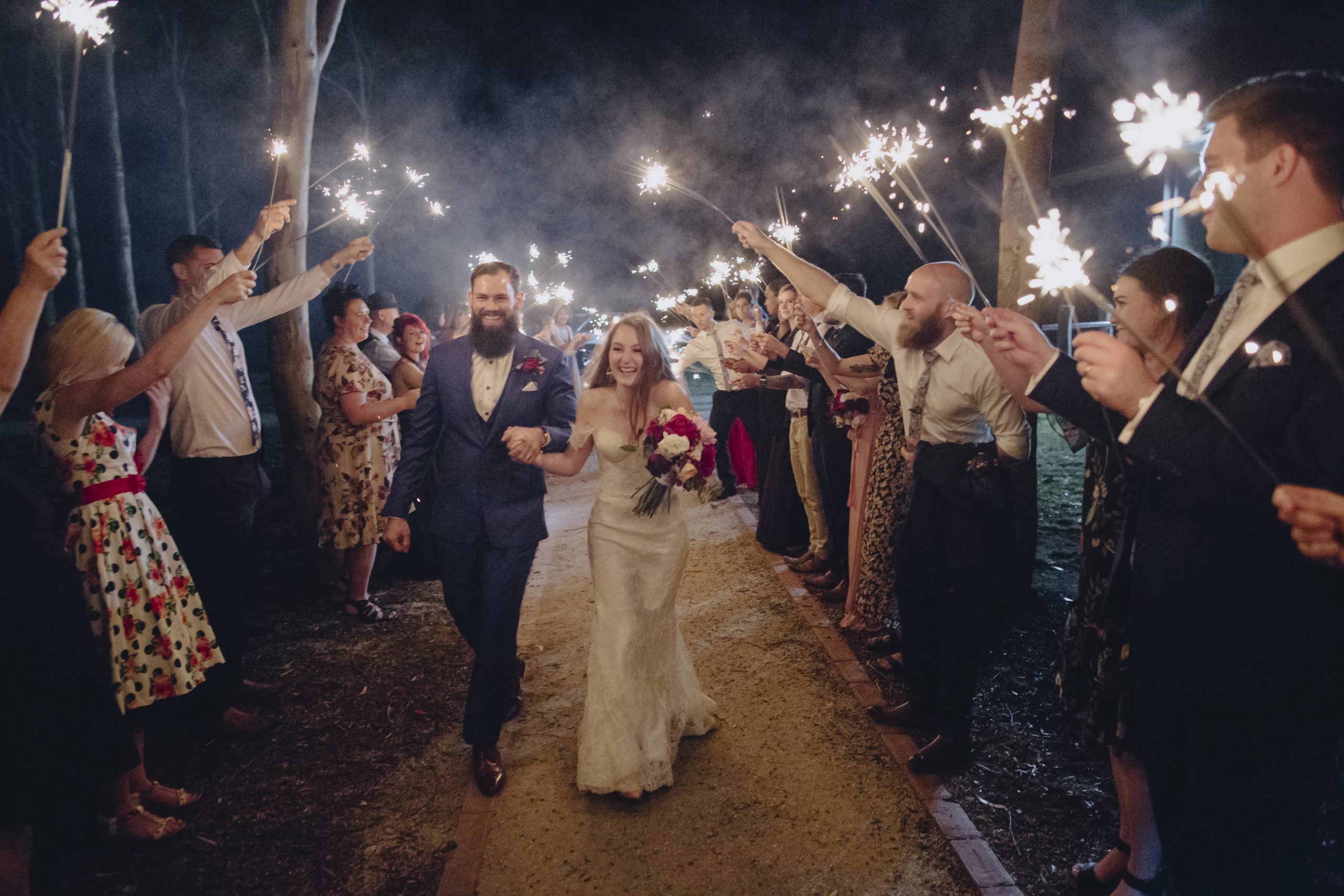 "Nadia from the Super Styler was absolutely amazing. We did not have to worry about anything on the day as we knew Nadia had already thought of the issue before it became one. She went above and beyond on many occasions for us. We cannot recommend her highly enough for all the effort she put in. We had another stylist/planner who we had to part ways with and the two do not compare. Nadia is worth every cent and more." – Luke & Valentina.
Wedding Planning & Styling: The Super Styler
Photography: Heart & Colour
Arbour/geometric stands: The Super Styler
Flowers: Mary Mary Studios
Acrylic signage: Sketch & Etch
Linen: Harry the Hirer
Chair Hire (reception): Valiant
Cake: Abfab Cakes