Planning a wedding, a party or a very special event? Well, you've come to the right place! Whether you need your event planned from start to finish, styled or maybe you just want a little creative direction; we are here to help. We are completely flexible, and can be as involved in your event as much or as little as you like – after all, it is YOUR event.
We offer full or partial event planning and styling, day-of services, hourly styling consulting, custom invitation and stationery design and a whole lot more! 
Get in touch with us today to chat about our flexible and tailored packages that we offer hello@thesuperstyler.com.au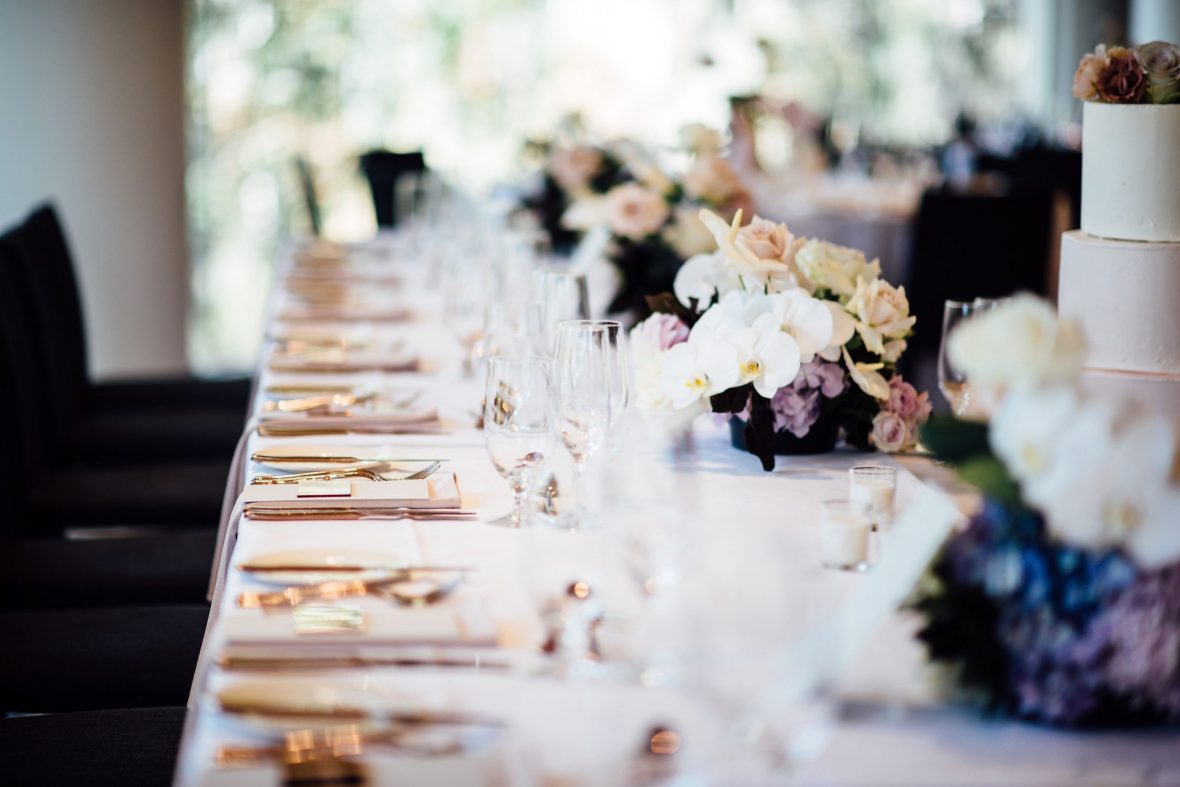 See What Our Clients Are Saying:
Nadia...... You were extraordinary! From the moment I met Nadia, not only did we get along but she took the time to understand what my vision was and provided incredible insights. A week before the wedding I contacted Nadia because I was feeling "oddly calm" and she replied "We've got everything organised so nothing for you to worry about". She was there co-ordinating my suppliers, filling in the gaps, invitations/welcome boards (all stationery), floor plans at the ceremony and reception, weather checks, cake, designing a beautiful style and most importantly she was there for me emotionally so that I was able to really enjoy my wedding. Nadia, thank you for everything you did! It wouldn't have been the same without you.
Nadia from the Super Styler was absolutely amazing. We did not have to worry about anything on the day as we knew Nadia had already thought of the issue before it became one.She went above and beyond on many occasions for us. We cannot recommend her highly enough for all the effort she put in. We had another stylist/planner who we had to part ways with and the two do not compare. Nadia is worth every cent and more.
I enjoyed my whole experience that much, I actually miss the communication with Nadia. If you want a hassle free planner & stylist, with fabulous ideas & who is willing to make anything work....... Don't go past Nadia (A true GEM)