ANITA'S HIGH TEA BRIDAL SHOWER
29 October 2016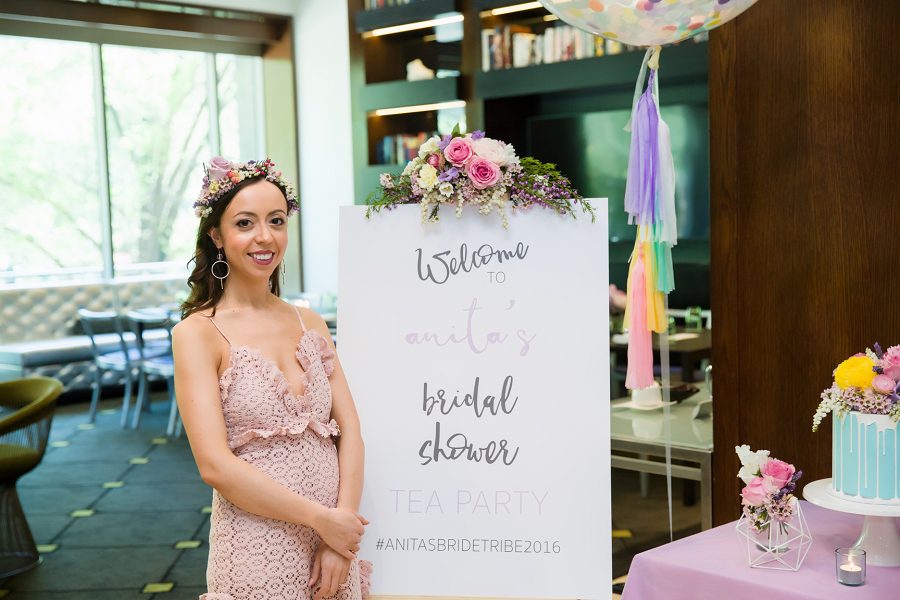 We had so much fun planning and styling Anita's Bridal Shower. It was an exciting and fun filled day.
THE SETTING
The Westin Melbourne is a perfect venue to host a High Tea. Located on the ground level, The Library is a great private function space for informal gatherings. The comfortable lounge style setting, the open fire place and balcony overlooking the city combine to create a luxurious ambience that can accommodate between 30-40 guests comfortably.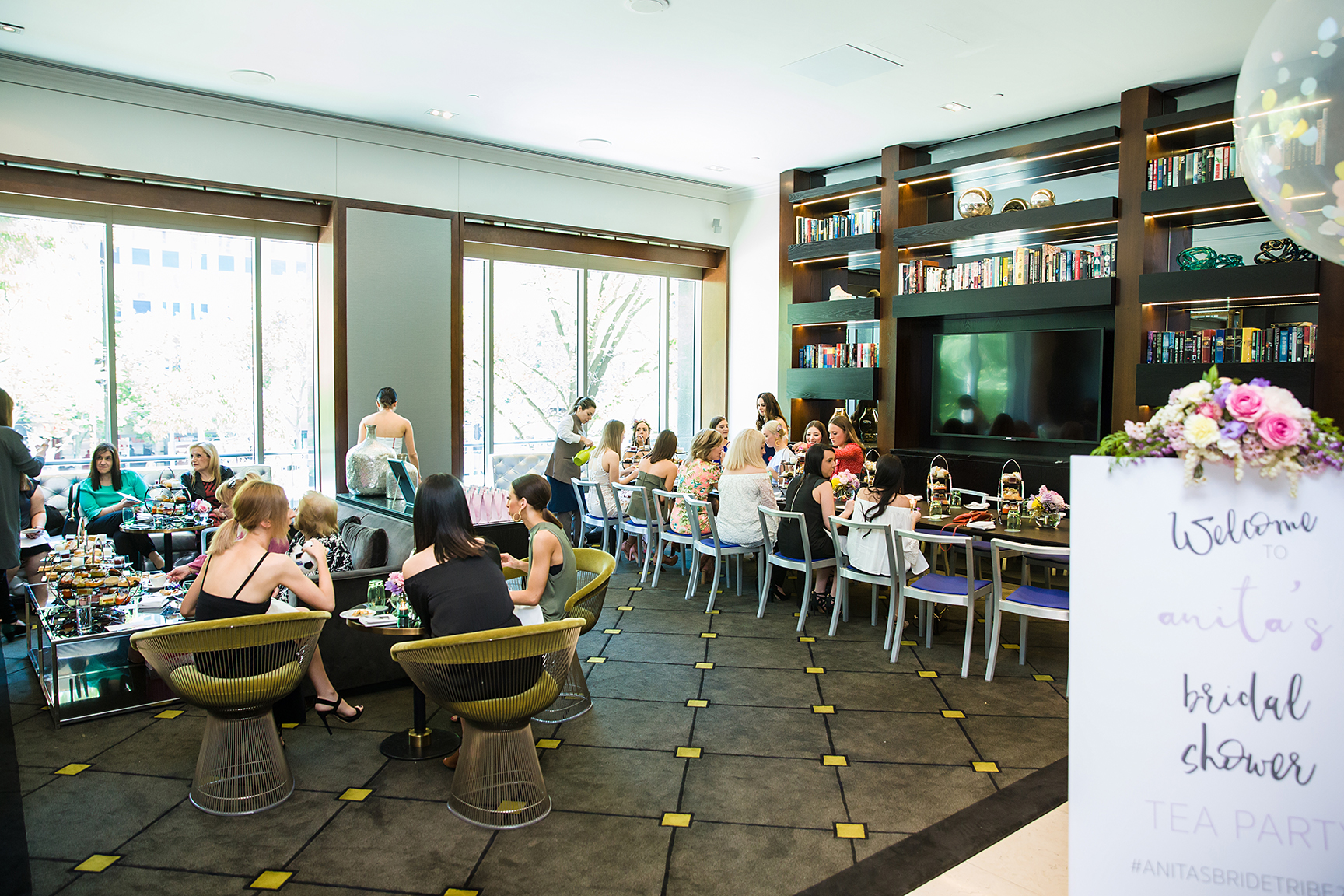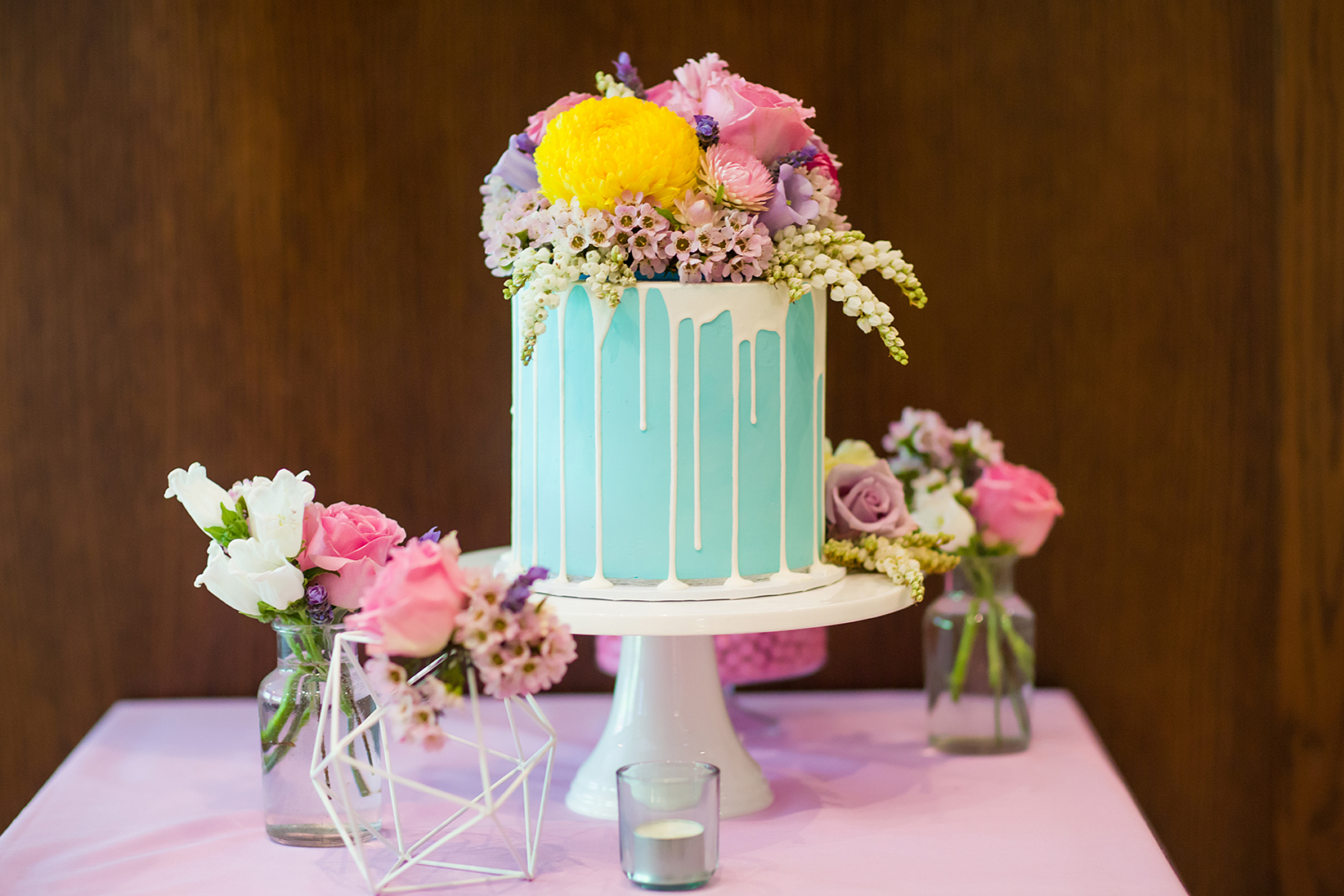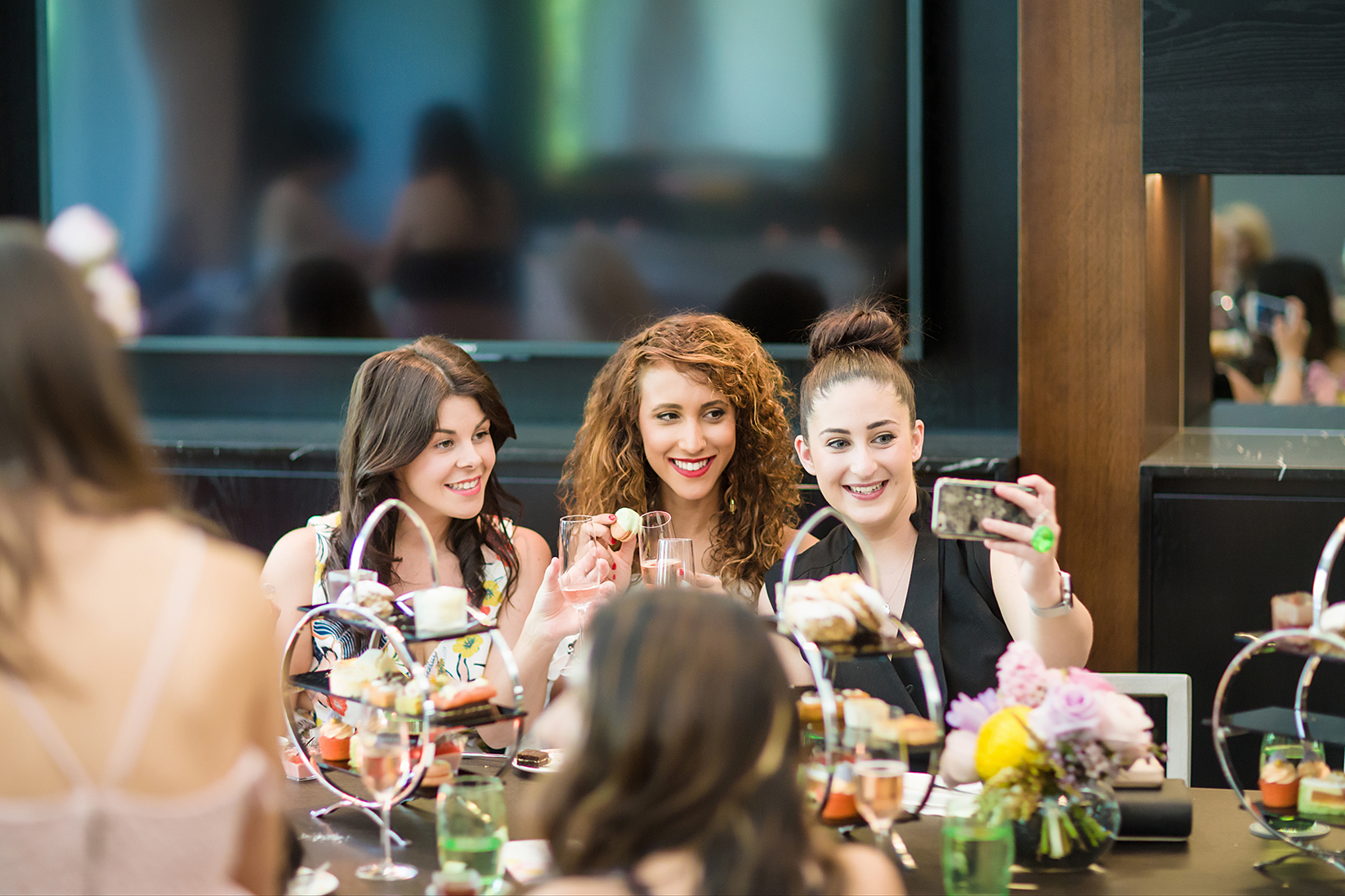 THE STYLING
We wanted to incorporate a colour theme that was feminine, youthful and playful. Soft pink and purple, aqua, white and a touch of bright yellow is what we chose for Anita's shower.
Anita wore a flower crown consisting of soft purples and pinks that complimented her outfit. We used fish bowls for the table centrepiece's and combined fresh blooms such as; Wax Flower, Canterbury Bells, Carnations, Boronia, Andromeda, Roses, Disbud Chrysanthemums and Hyacinth.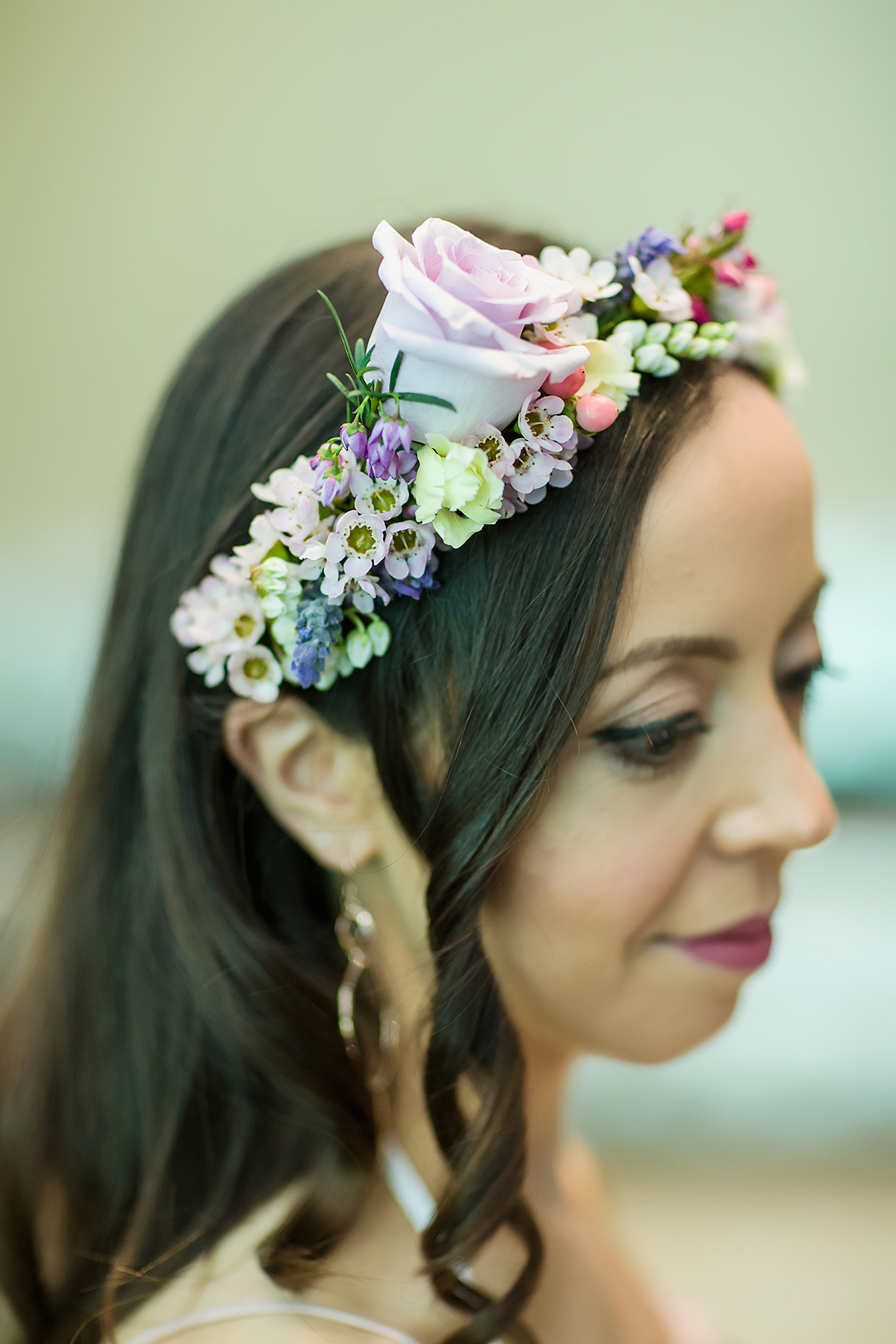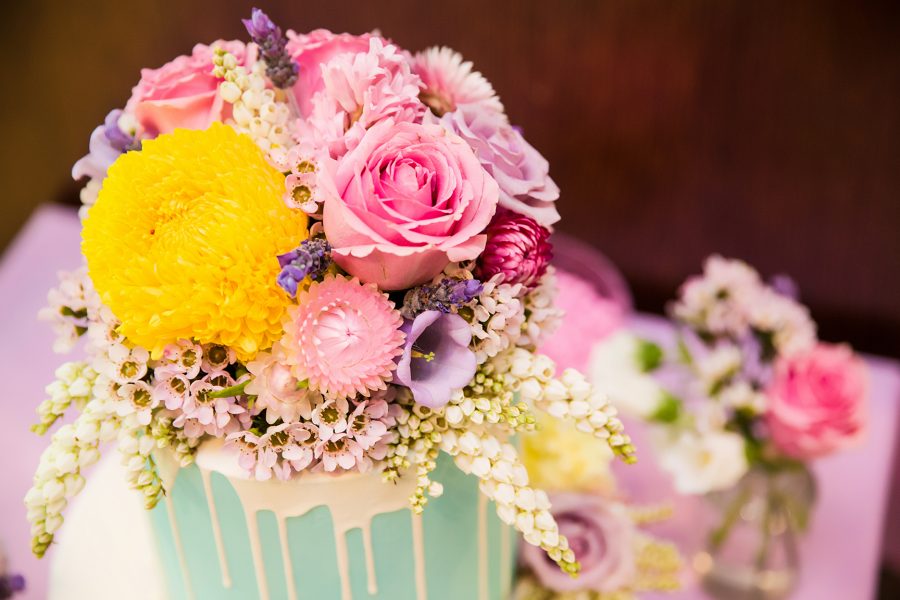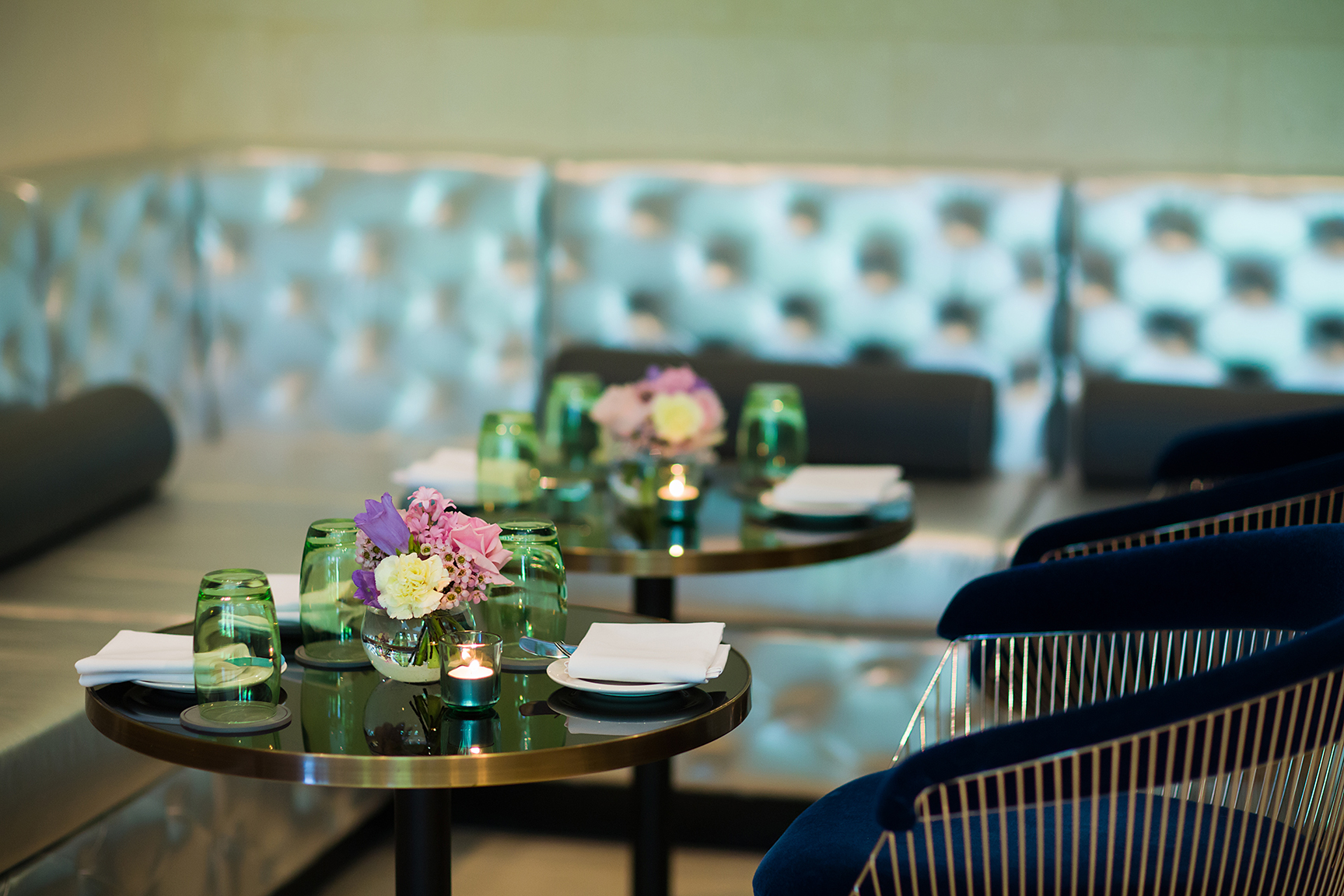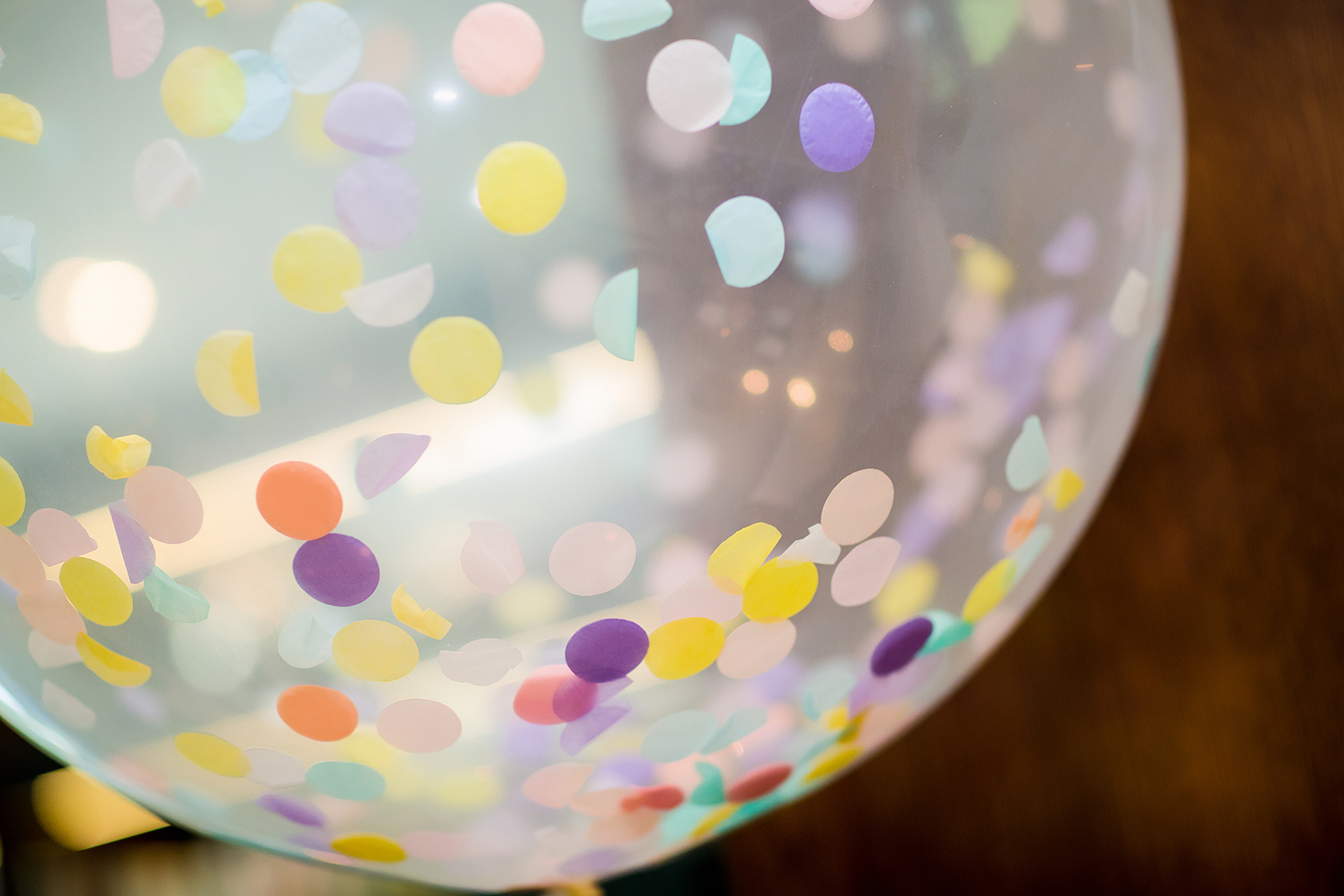 THE FOOD
It was a sophisticated High Tea, a delicious mix of savoury temptations and sweet delights, accompanied by a glass or two (or three) of Premium Rose. Keeping in line with tradition, there was of course vanilla scones with fresh cream and berry conserve. In addition, the menu also included yummy indulgences such as turkey and mango chutney sandwiches, wild mushroom and feta quiche, raspberry and lychee verrine's, smoked salmon rolls, lemon and lime macarons – just to name a few.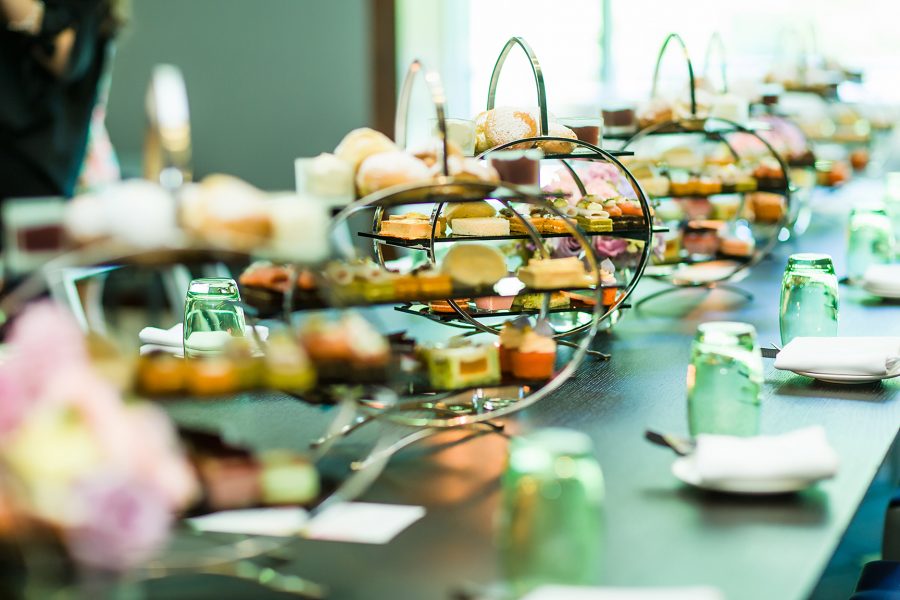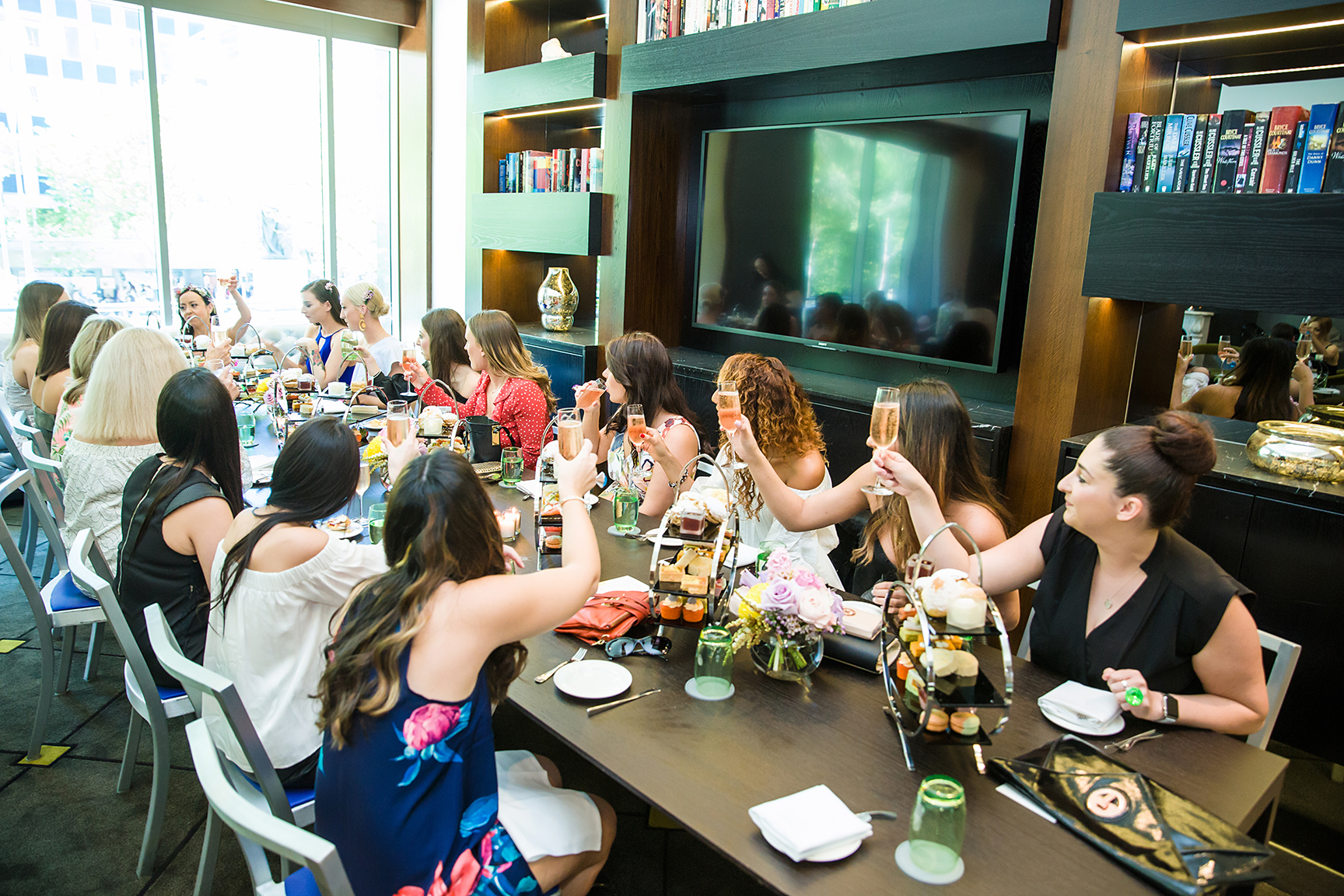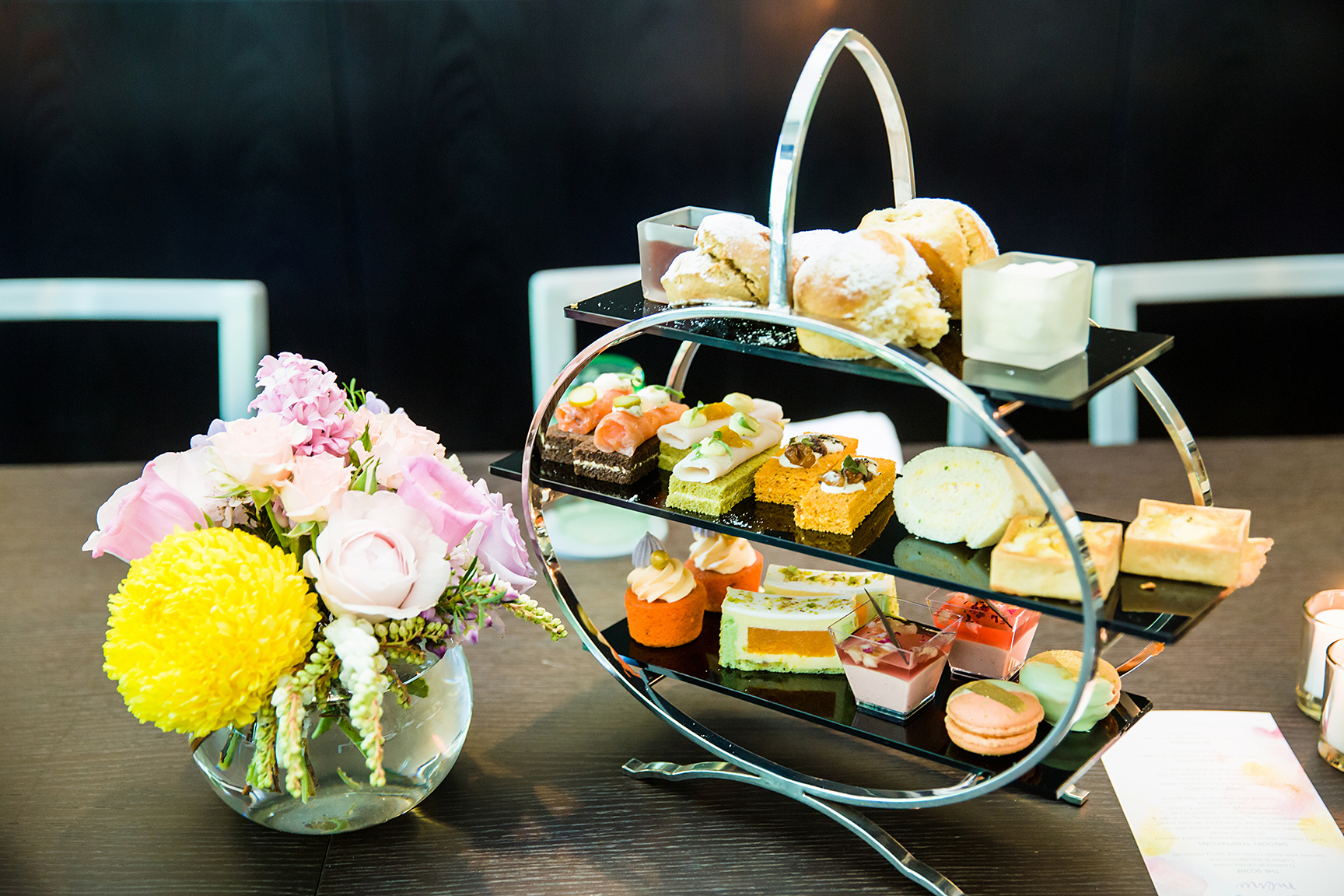 THE FUN
Breaking the ice at a bridal shower can be tricky sometimes. Bridal Shower games can really assist with transitioning total strangers to best friends. Keep the games fun, relevant and tasteful; pick games where everyone gets a fair chance to be a winner. Oh and do keep them at a minimum – three tops! Here's a list of what we organised for Anita's shower.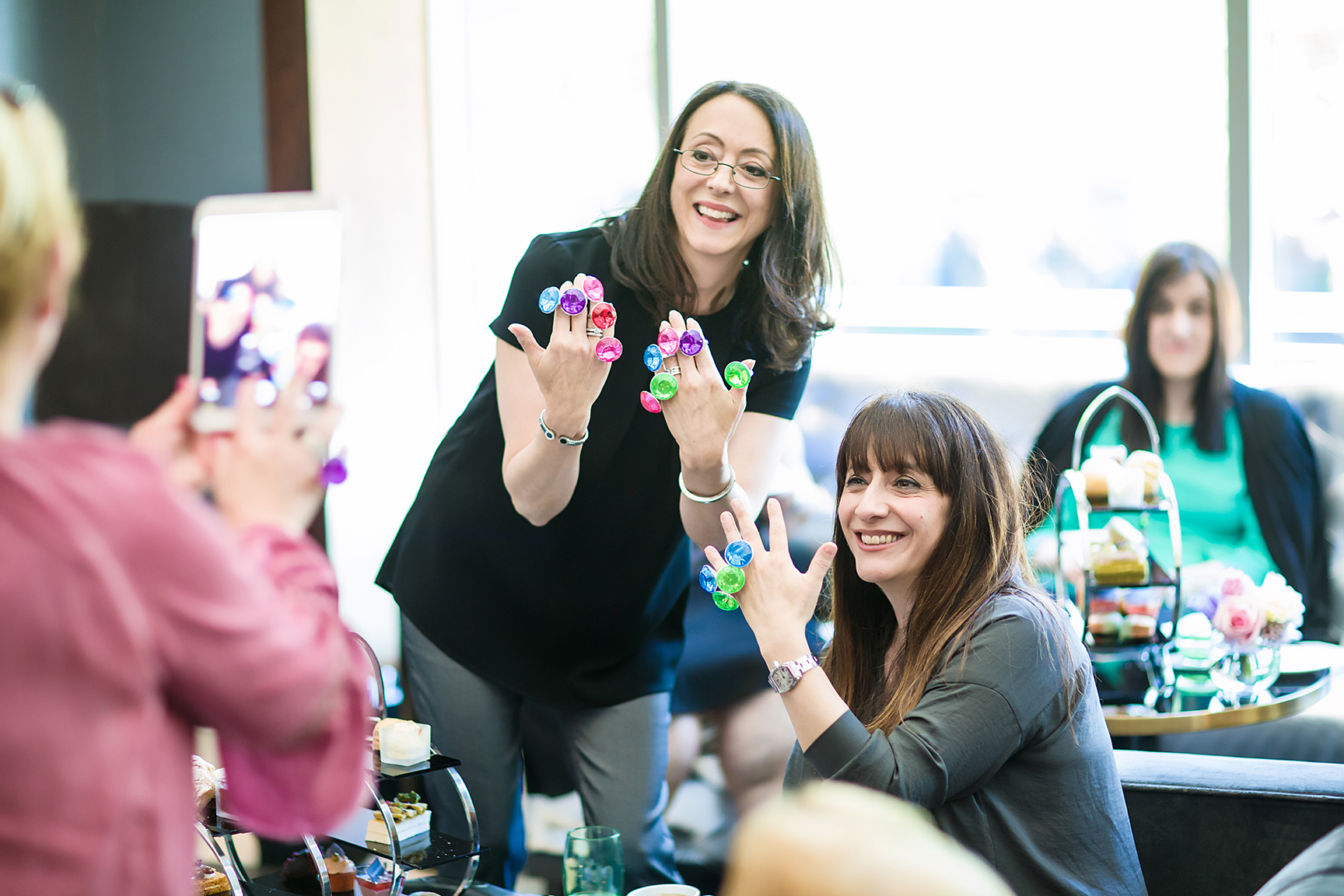 Bridal Bingo
This game is so easy but so much fun. Design and print bingo boards using words relating to weddings, have the bride-to-be draw out and read the words until you eventually hear the inevitable, "BINGO". You can find printable boards online if you aren't the crafty type.
Paying attention?
Ask the Bride-to-be to leave the room. Hand out a card with a list of about 10-15 questions. The questions must relate to what the bride is wearing at her shower. You could ask questions like… What colour is the bride wearing? What do her shoes look like, are they points, sandals or pumps? Is the bride wearing nail polish, if so, what colour? Set a time limit for the guests, three minutes' tops. The person who has answered the most amount of questions correctly, is the winner – more detail equals more points.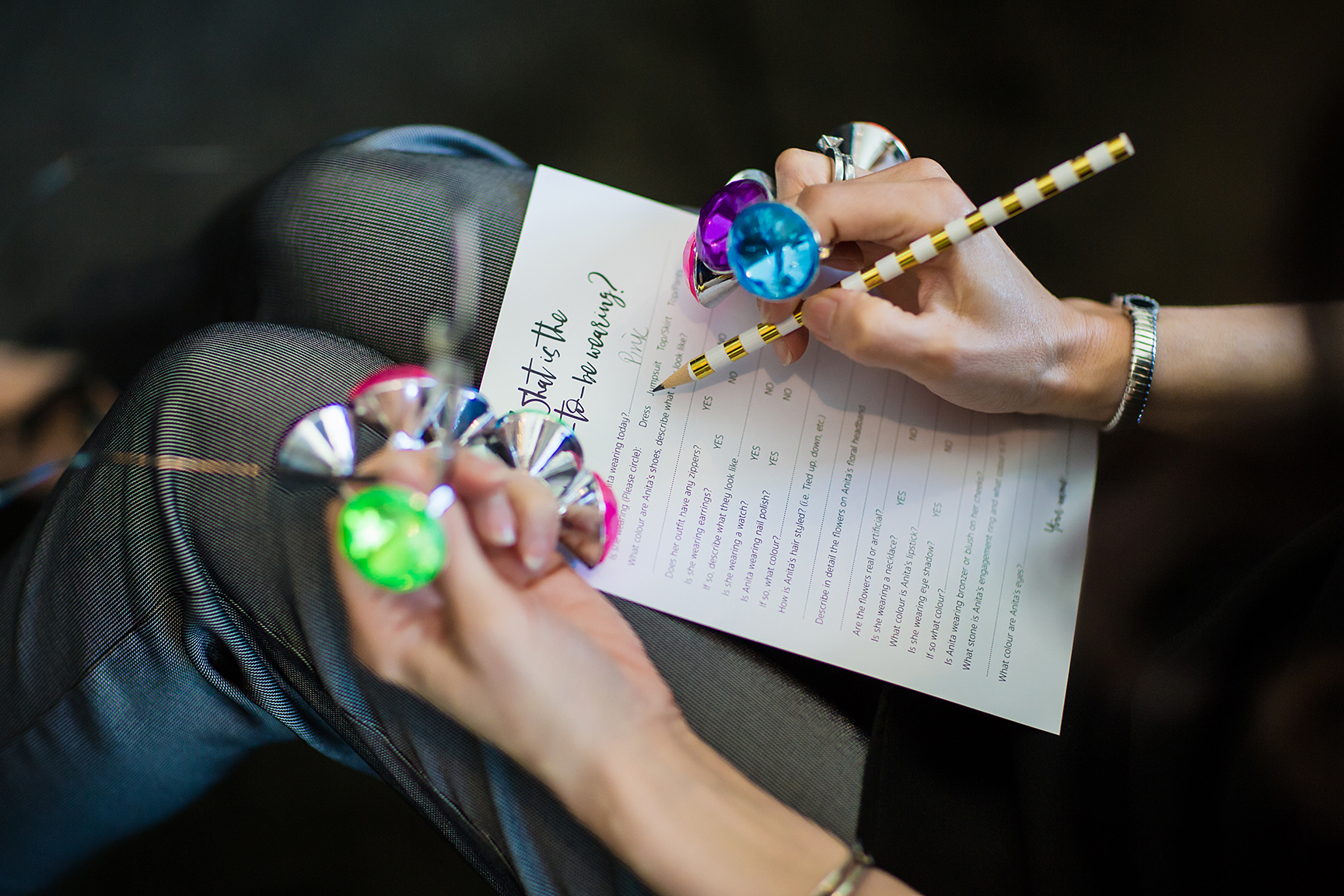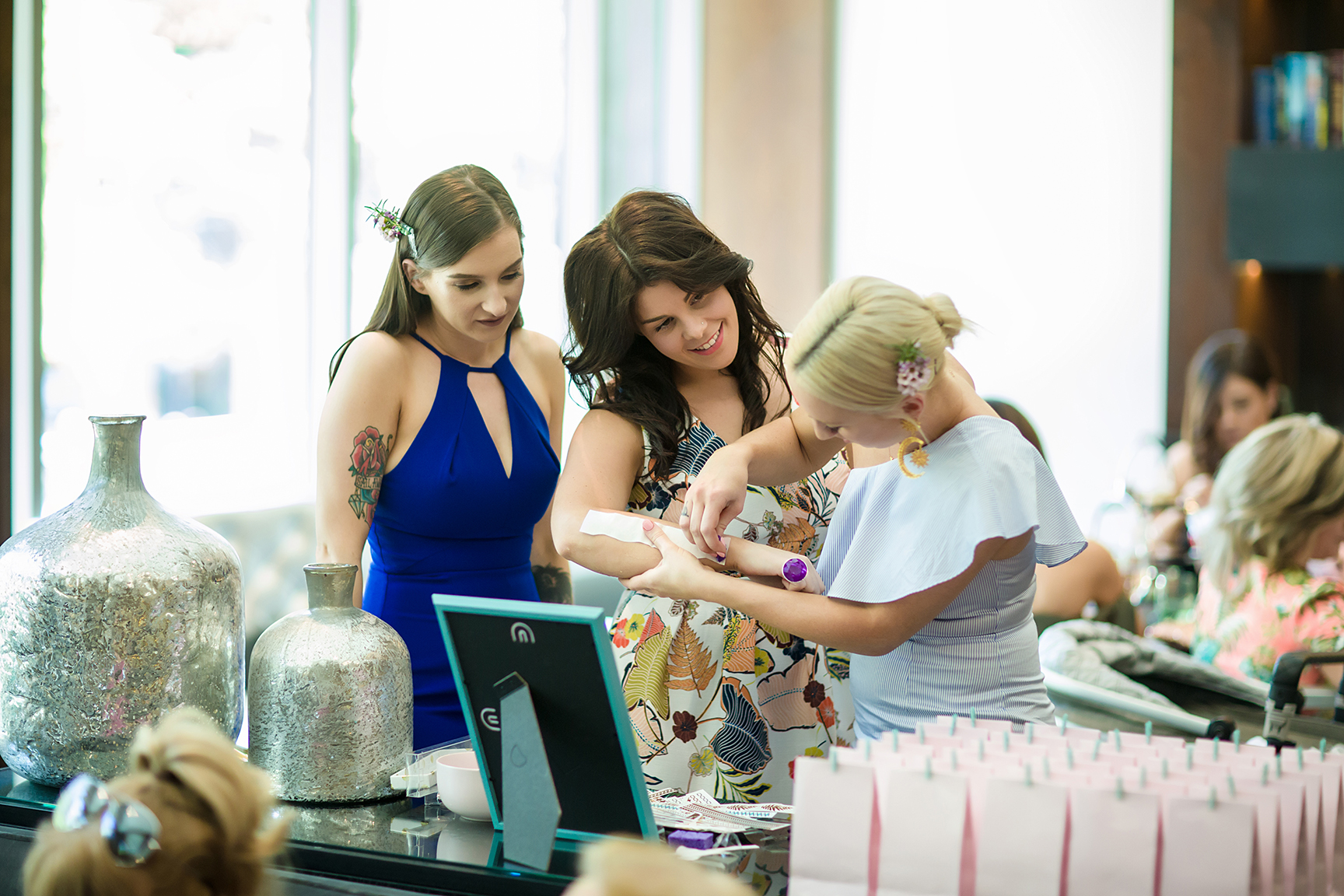 Forbidden
This super fun game can be played throughout the entire shower. As guests arrive hand them a plastic ring. Once everyone has a ring, explain that no one at the shower is allowed to say the forbidden word (you can choose more than one if you want to make it tricky). The word/s can be anything you like. A good one to use is the bride or groom's name, or the word wedding itself. Inform everyone that if they say the forbidden word/s the person who catches them is allowed to steal their ring. At the end of the shower the person with the most bling wins.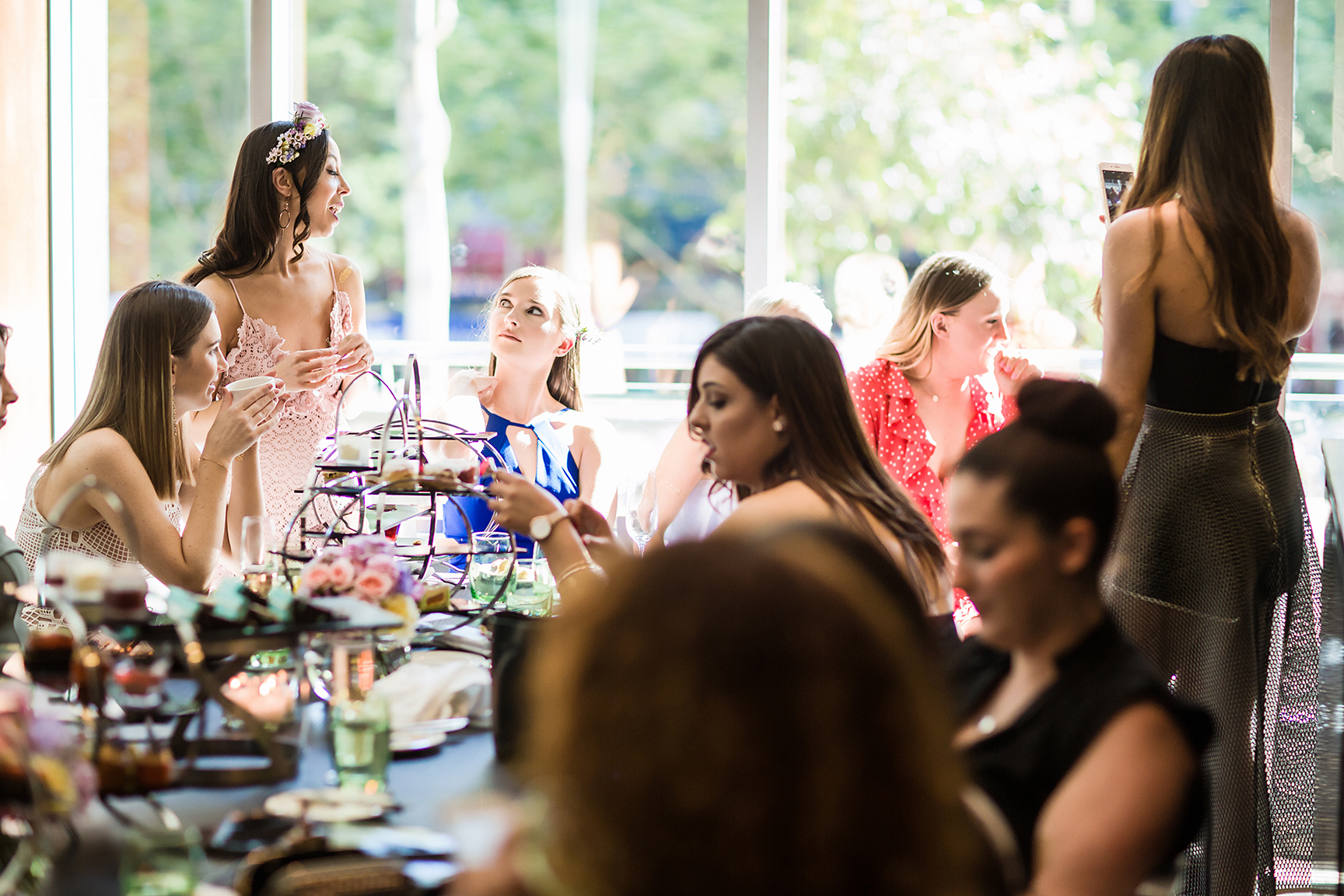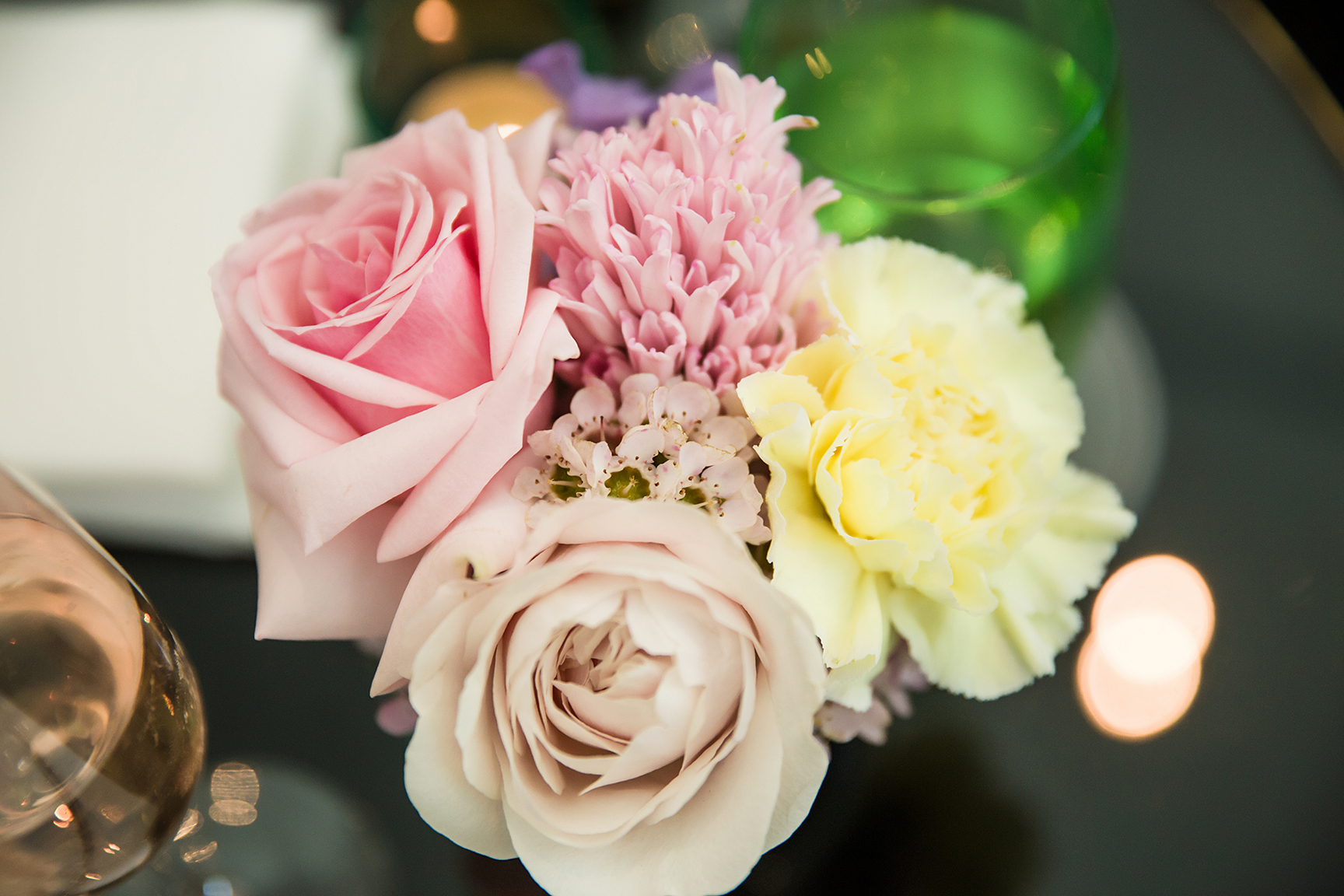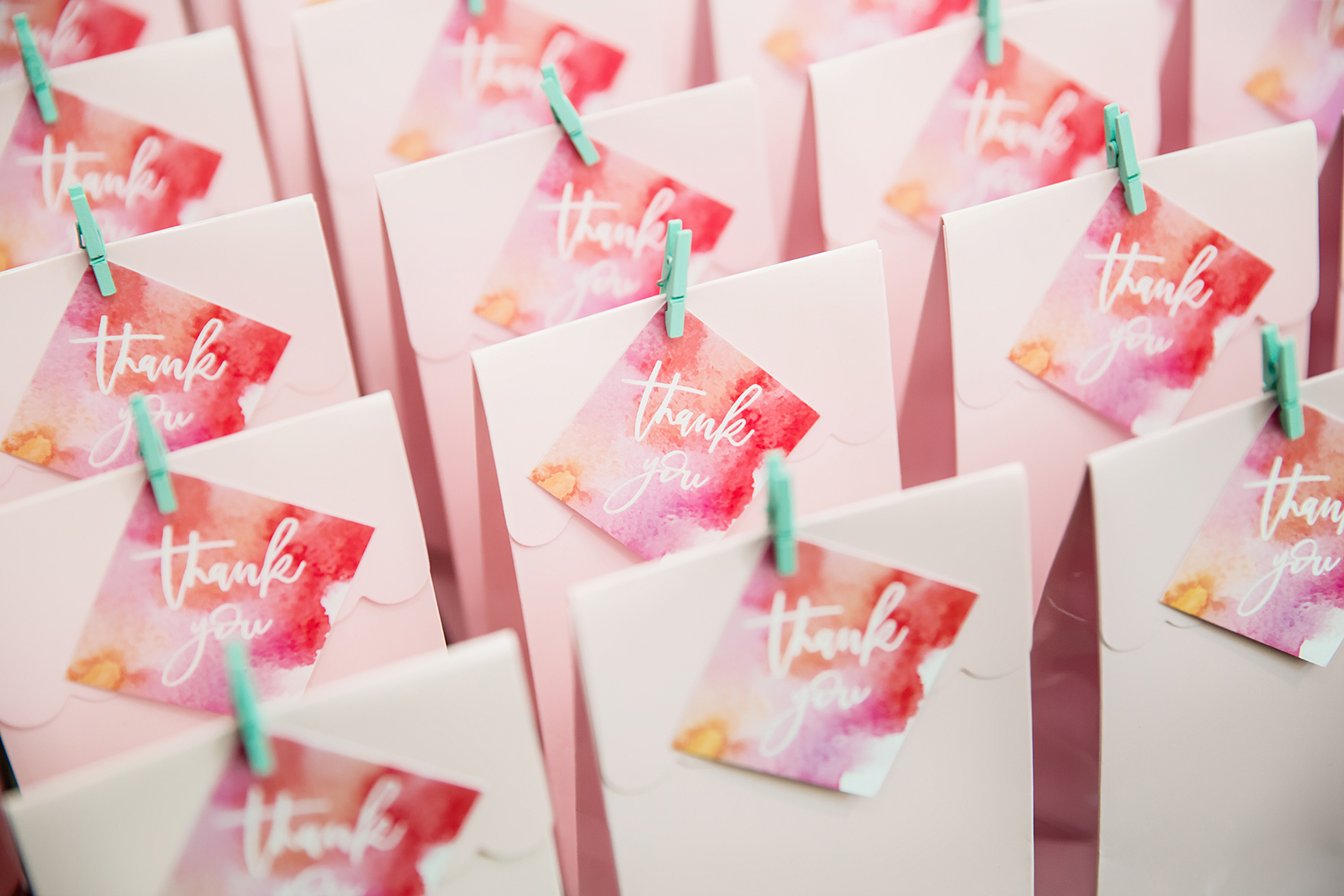 "I loved everything about my Bridal Shower. A huge thank you to The Super Styler team. My bridal shower was everything I dreamed of and so much more."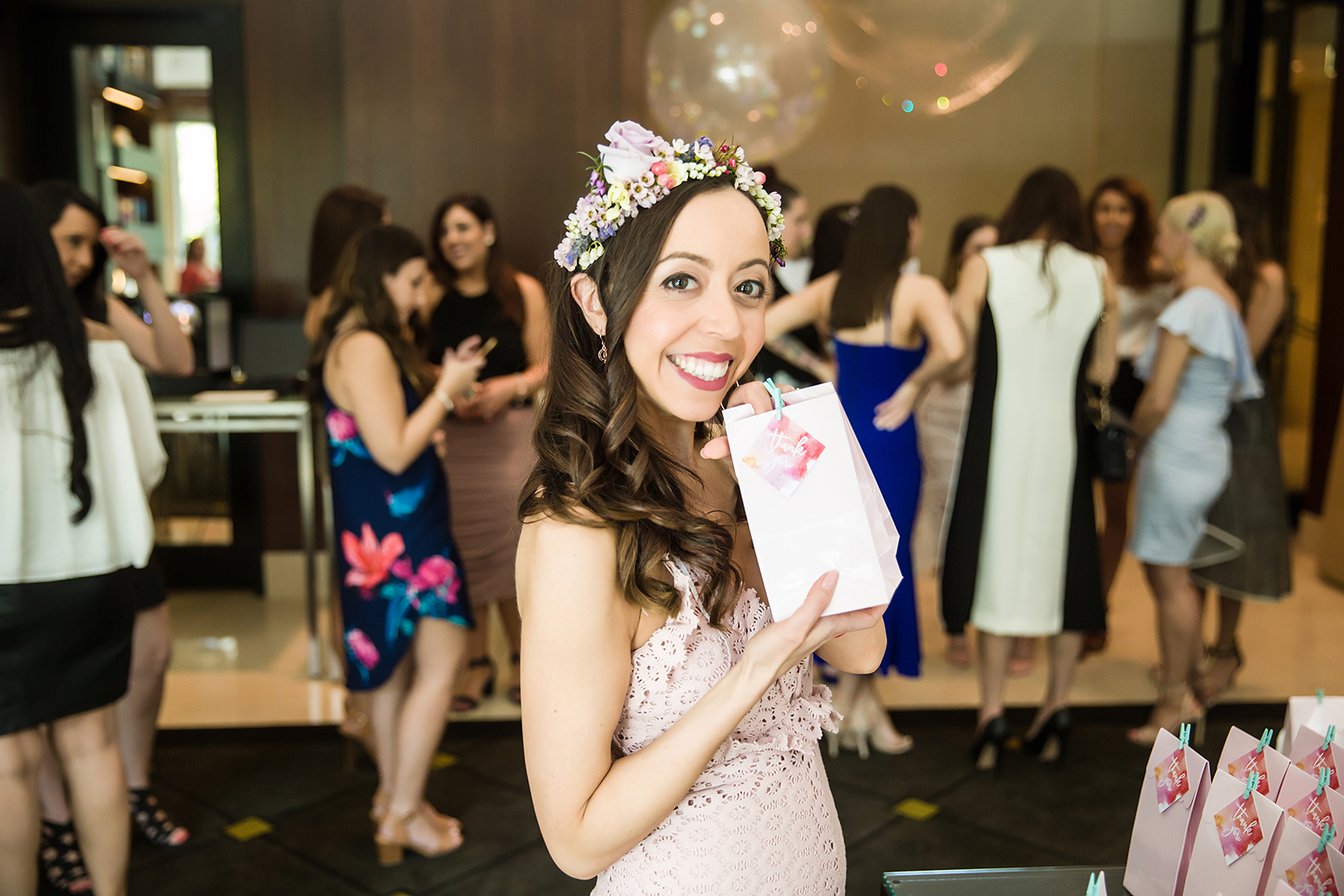 Event Planning & Styling: The Super Styler
Venue: The Library, The Westin, Collins St, Melbourne
Blooms & Flower Crown: Bellewood Flowers
Cake: Vivalicious Sweets
Storyteller: That's The Shot 
'You're entirely bonkers, But I'll tell you a secret… All the best people are' … Alice in Wonderland