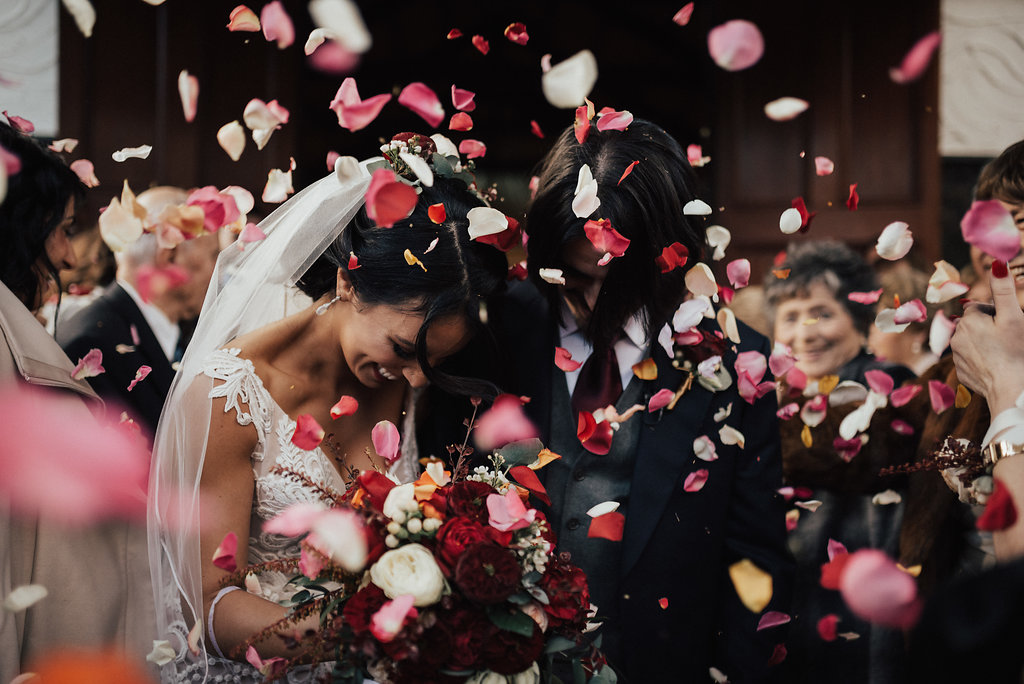 Alycia & Marinos had Mother Nature on their side; blessed with one of those glorious winter days where the sun shines bright and the air is crisp. The couple oozed happiness and they both looked fantastic. Alycia stunned in her Mariana Hardwick gown and Marinos looked ever so dapper in his custom Oscar Hunt suit!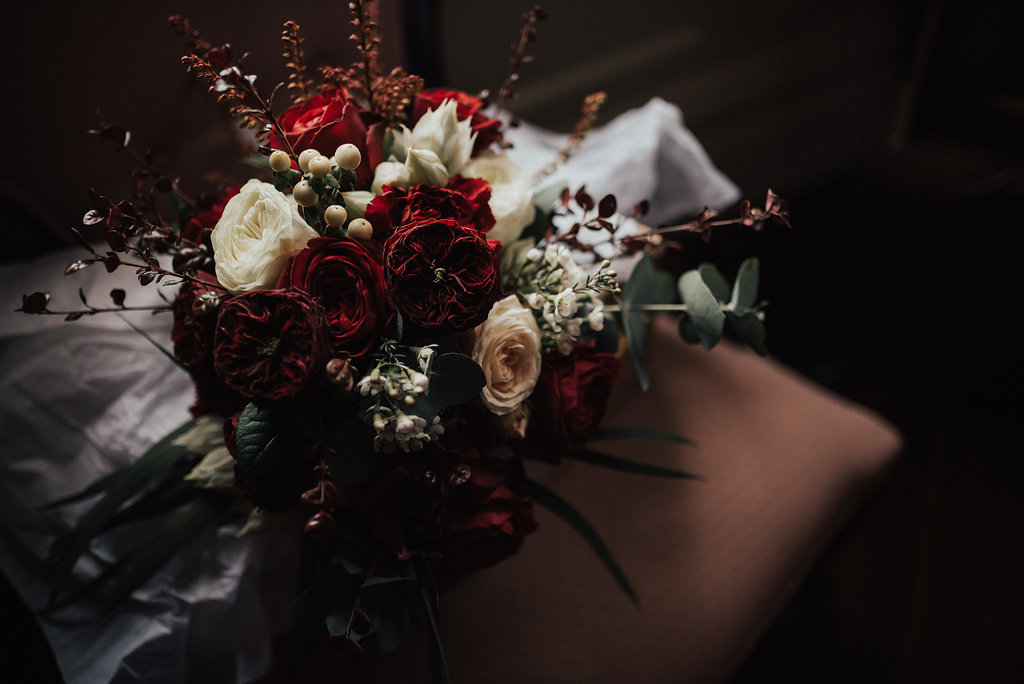 Big, beautiful David Austin roses stole the show. You just cannot go wrong with a deep red David Austin rose. Alycia's bouquet looked AMAZING! We worked alongside our florist to get these blooms selections perfecto!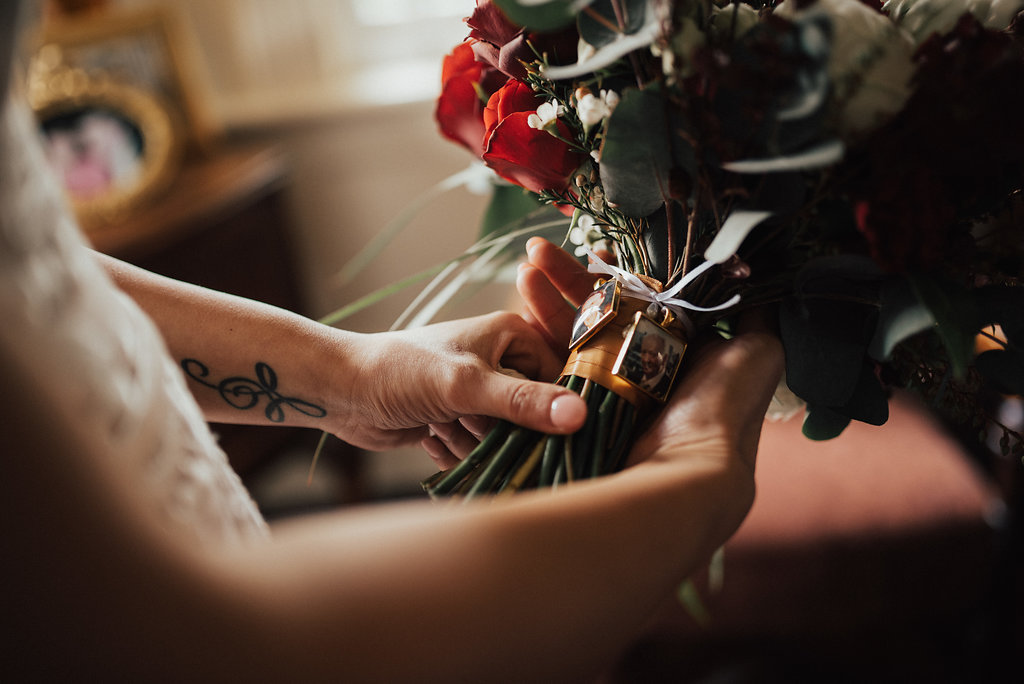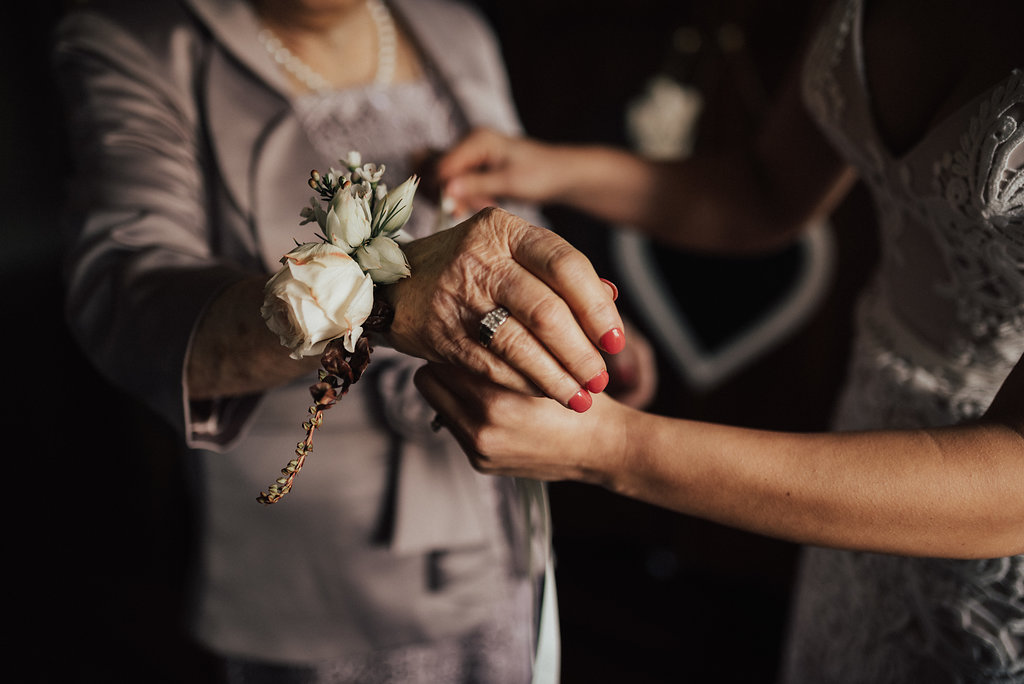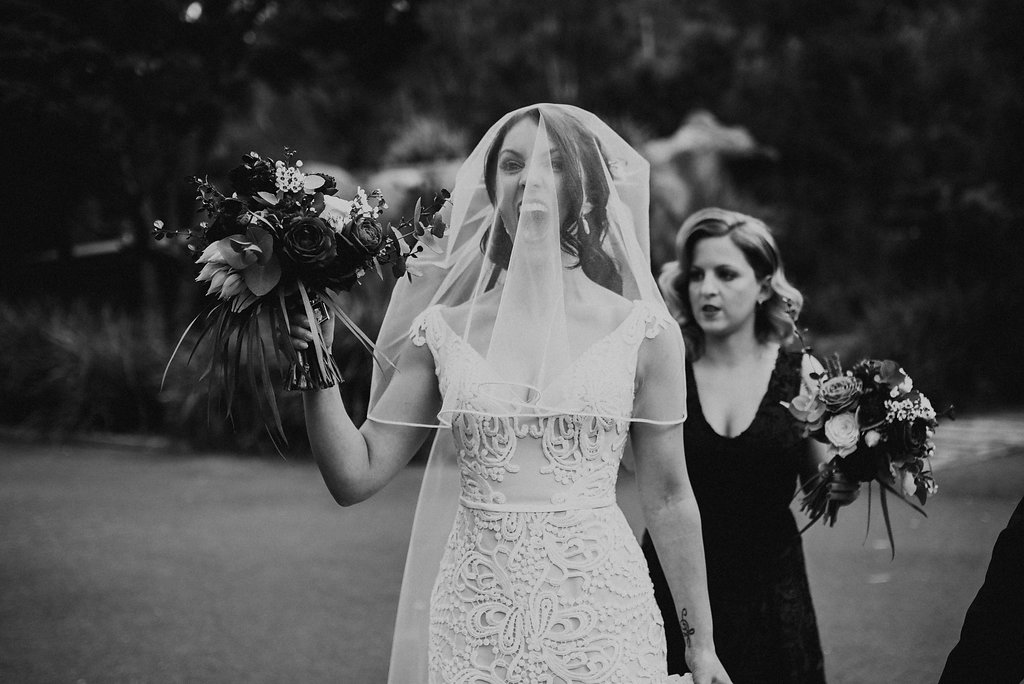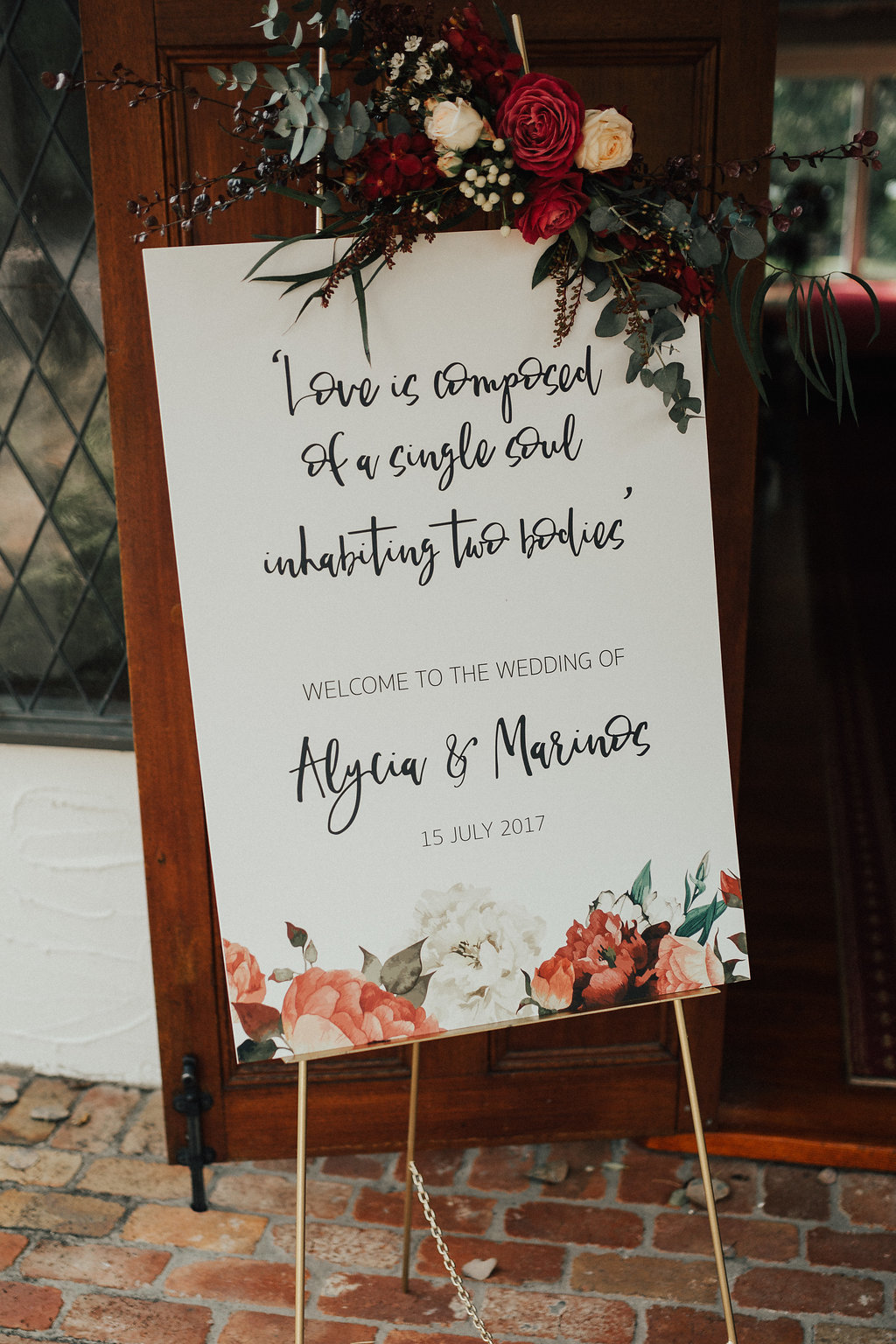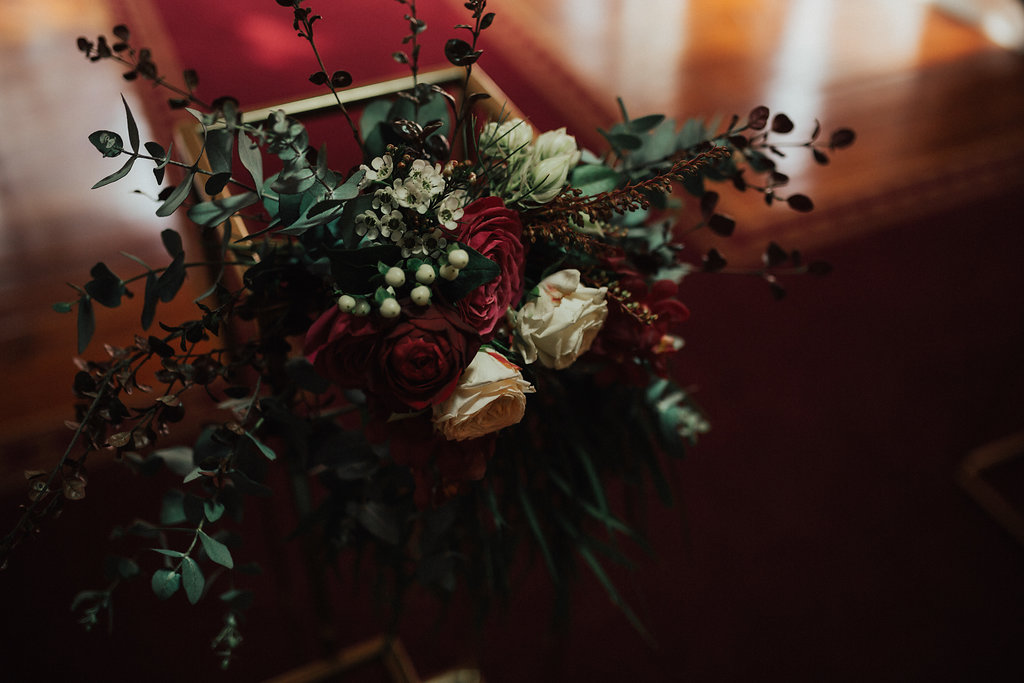 The ceremony took place in a cozy chapel situated on the grounds of Potters in Warrandyte, with the couple's closest family and friends as their witnesses.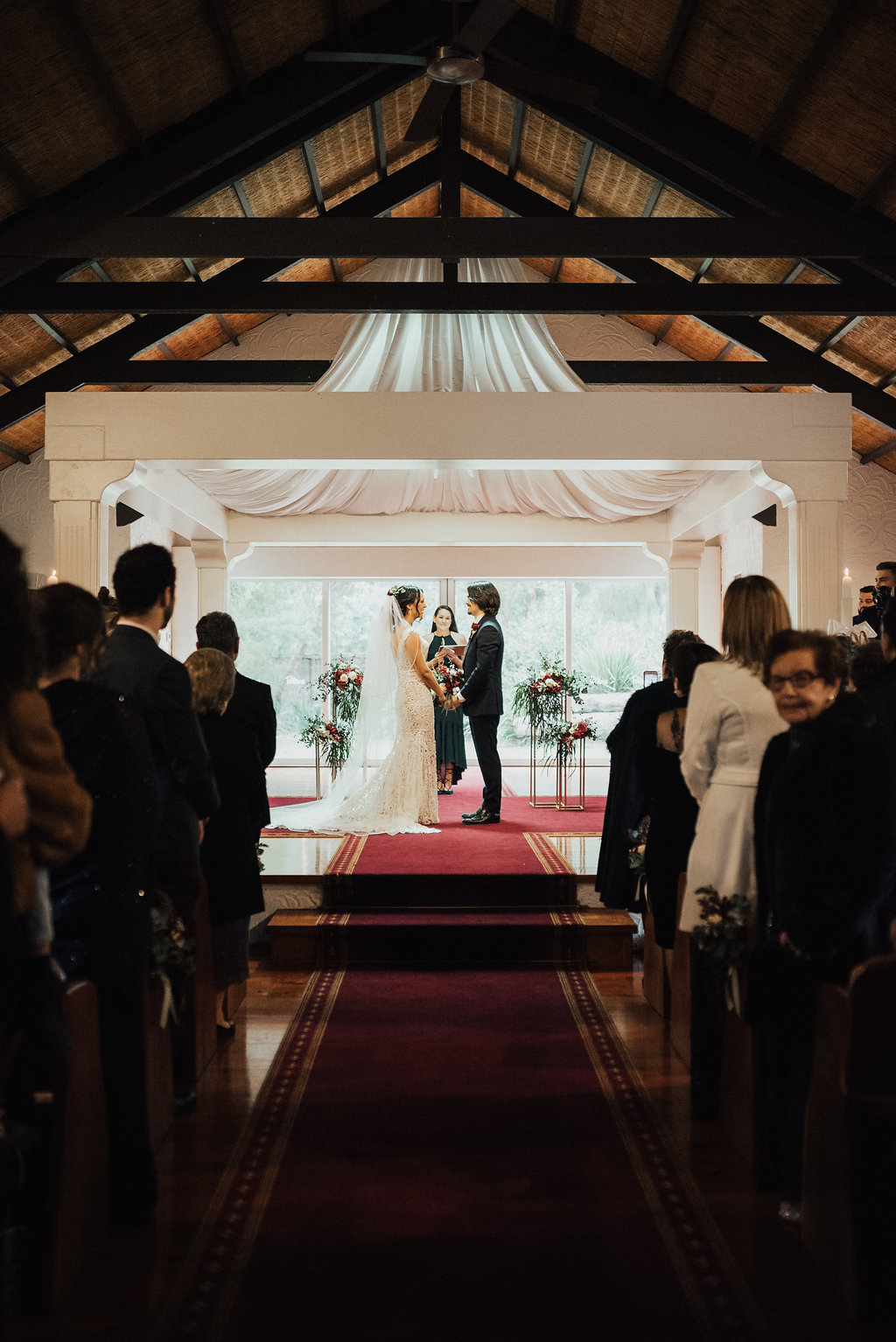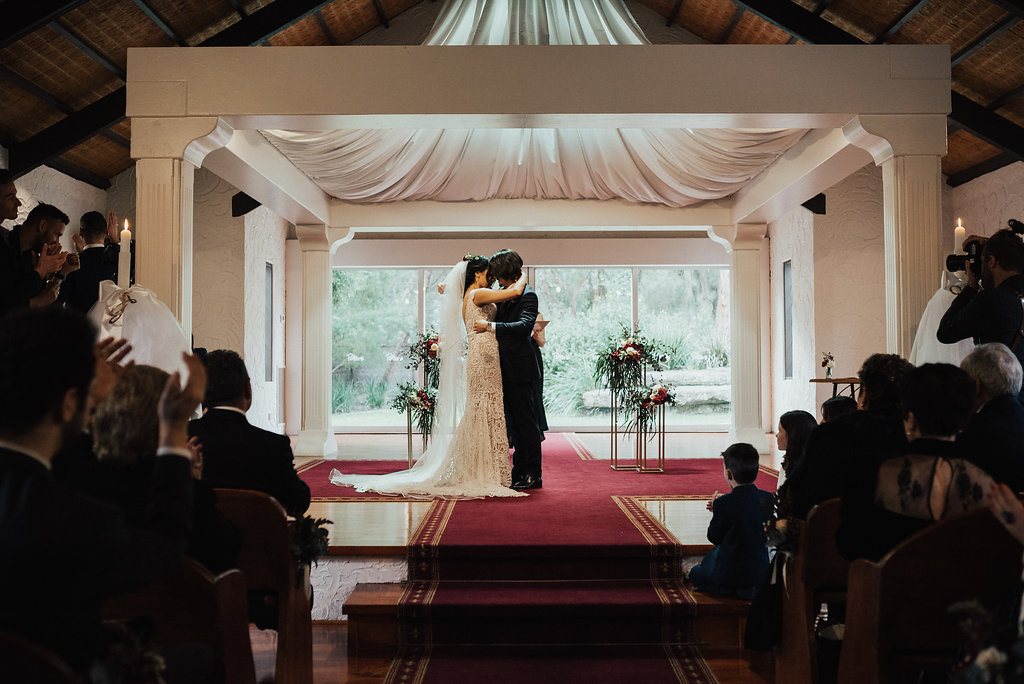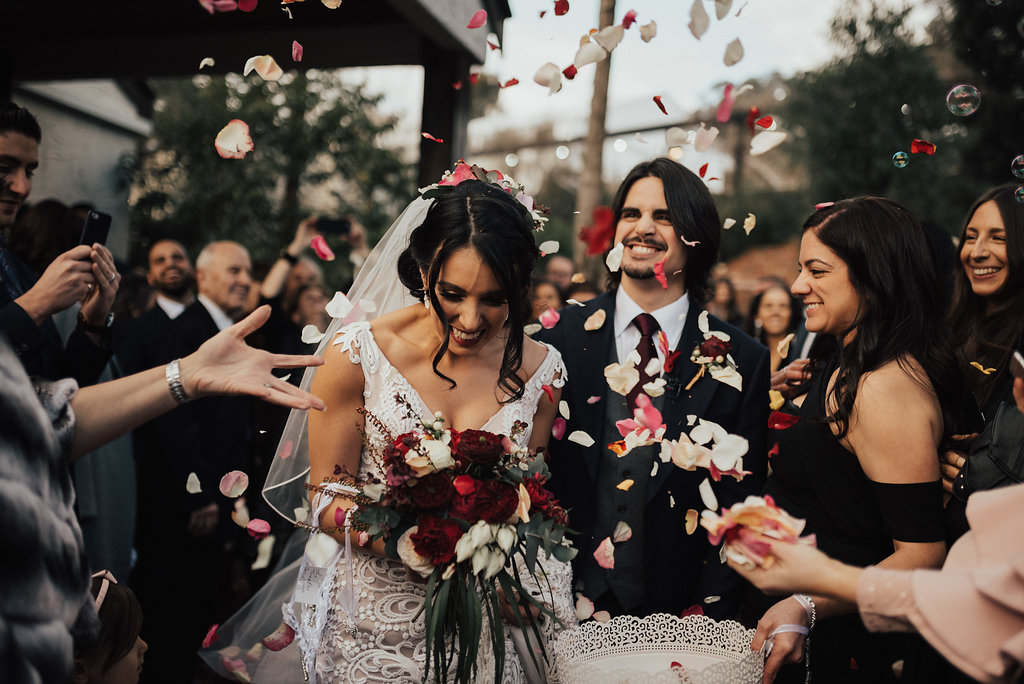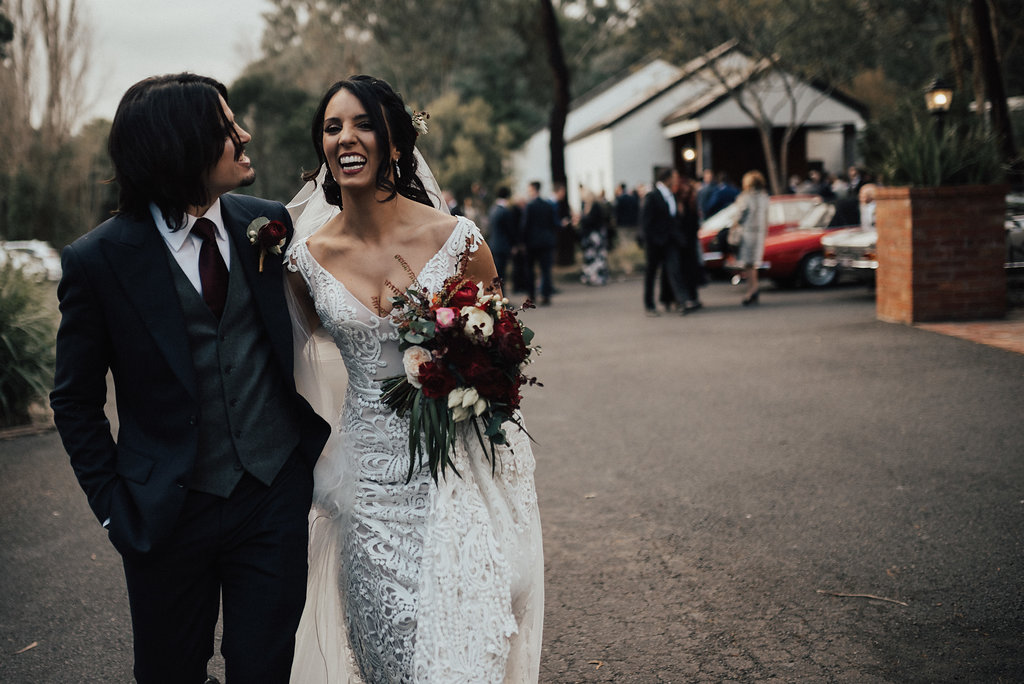 The celebration continued at Potters in Warrandyte where the couple danced the night away to Spanish beats.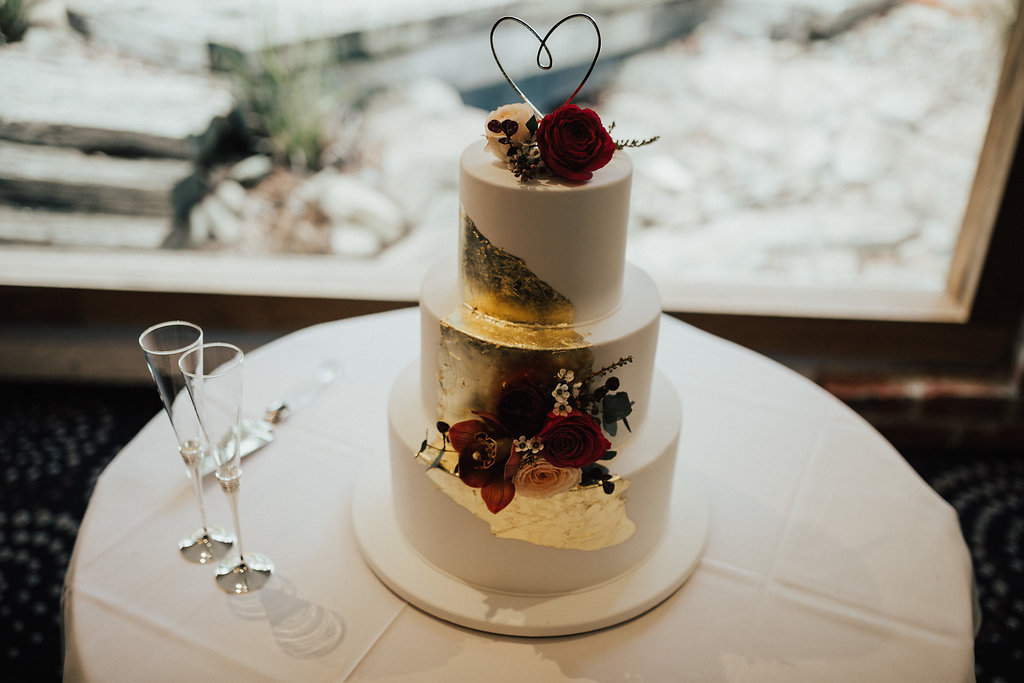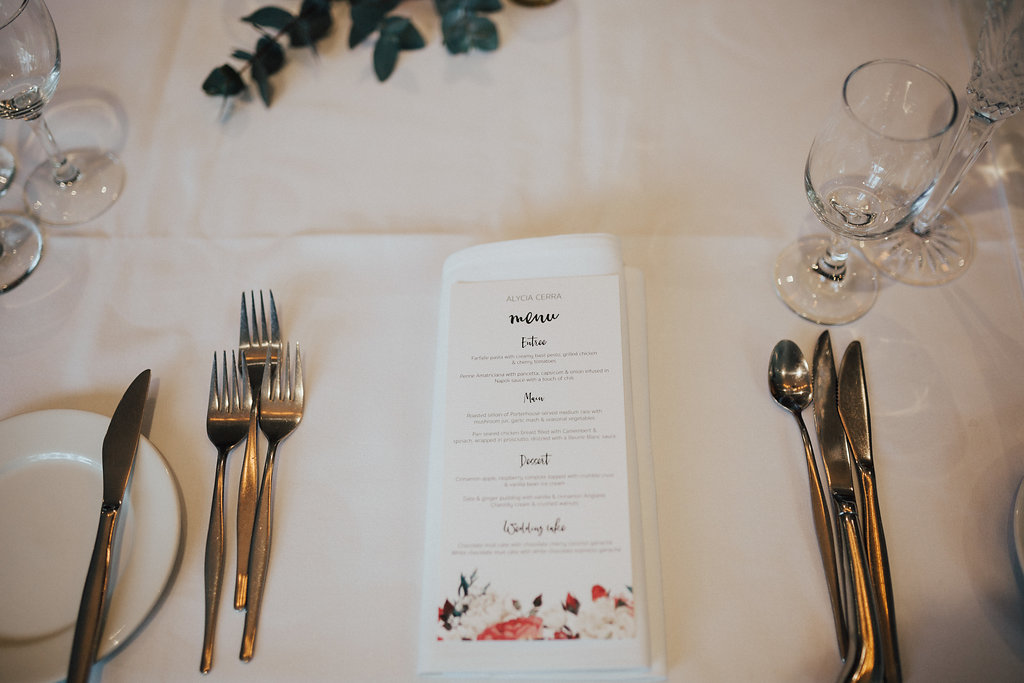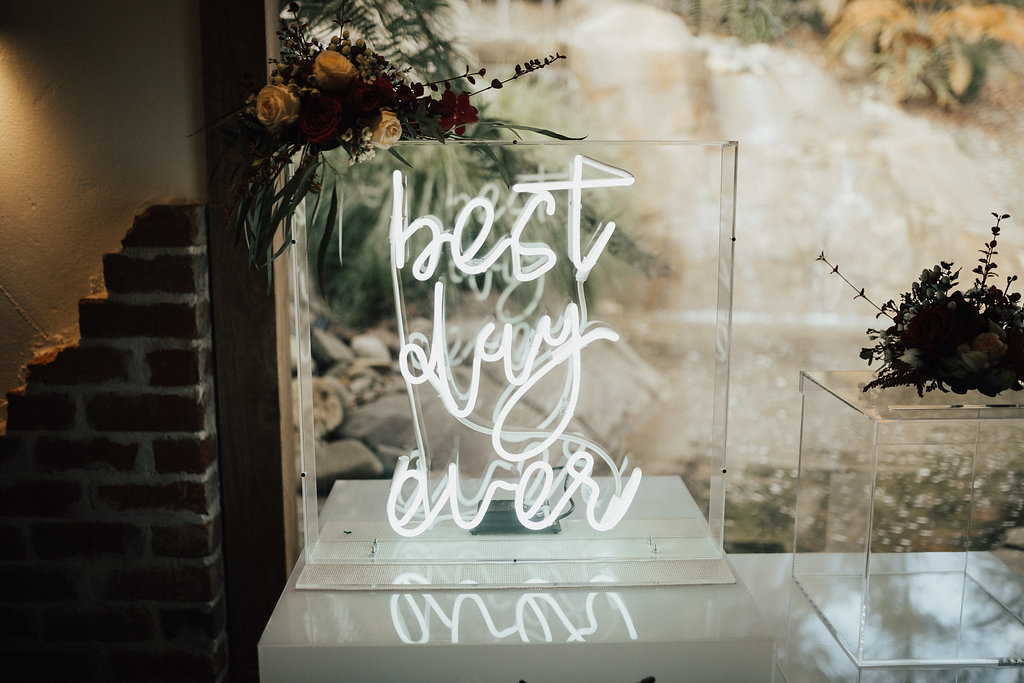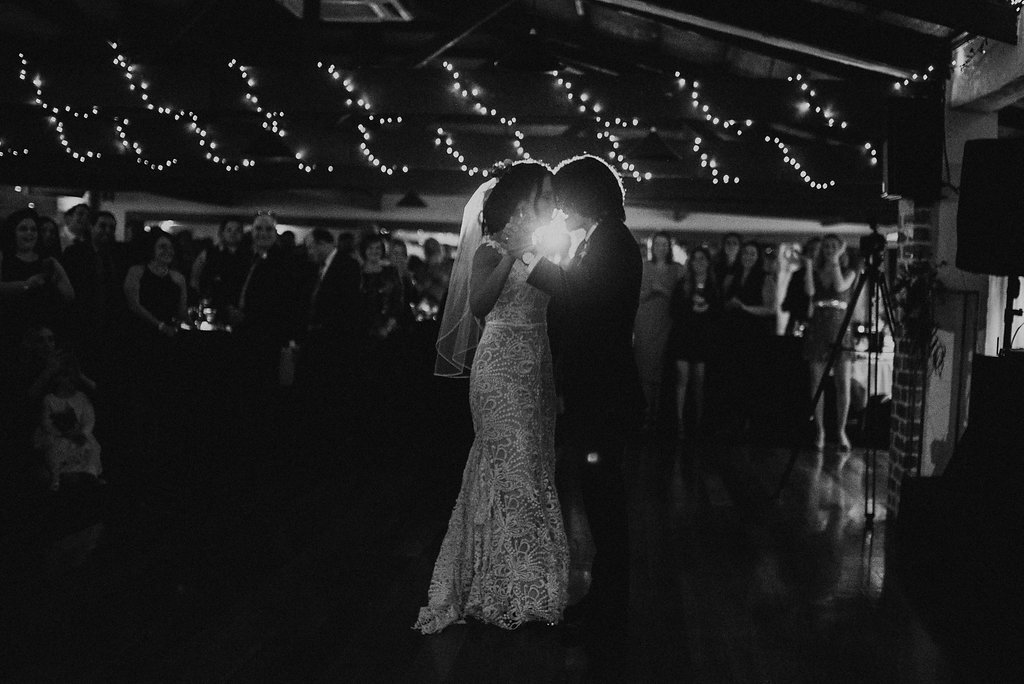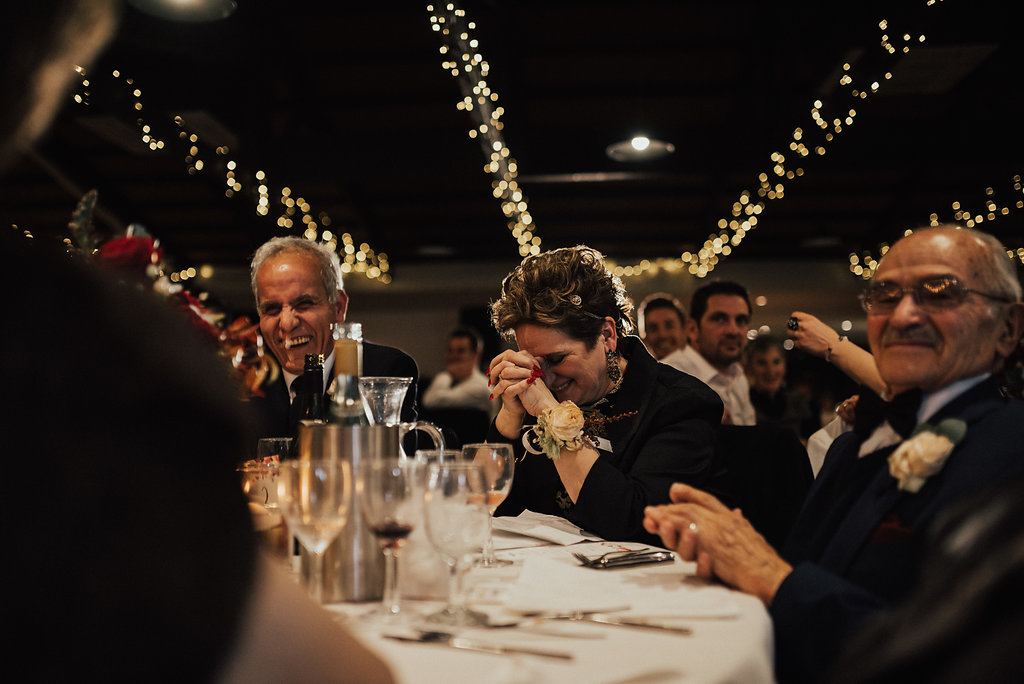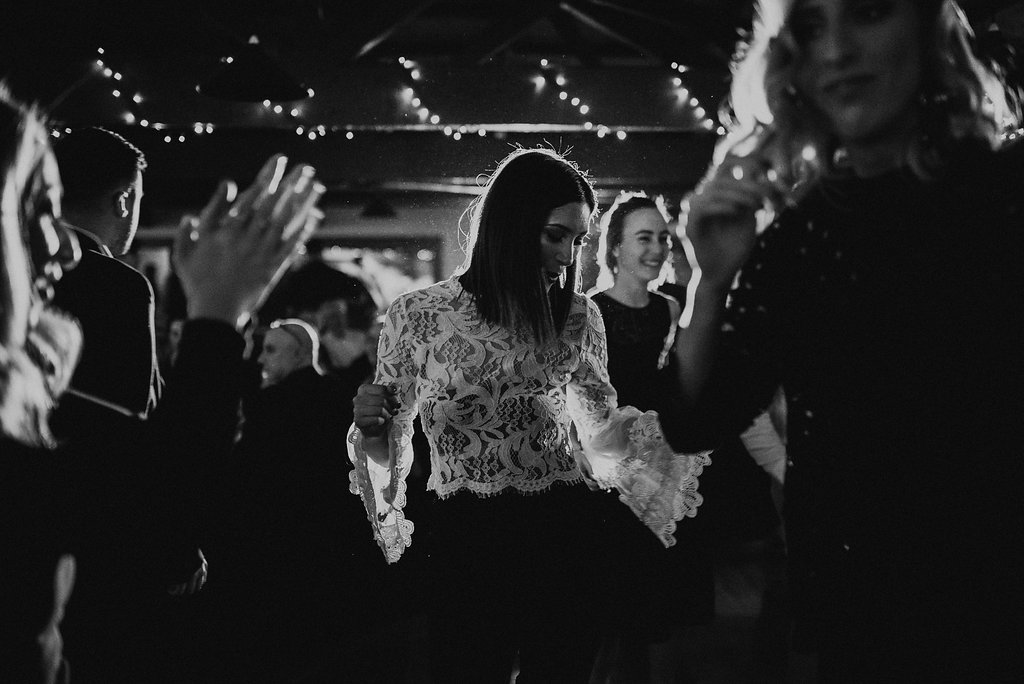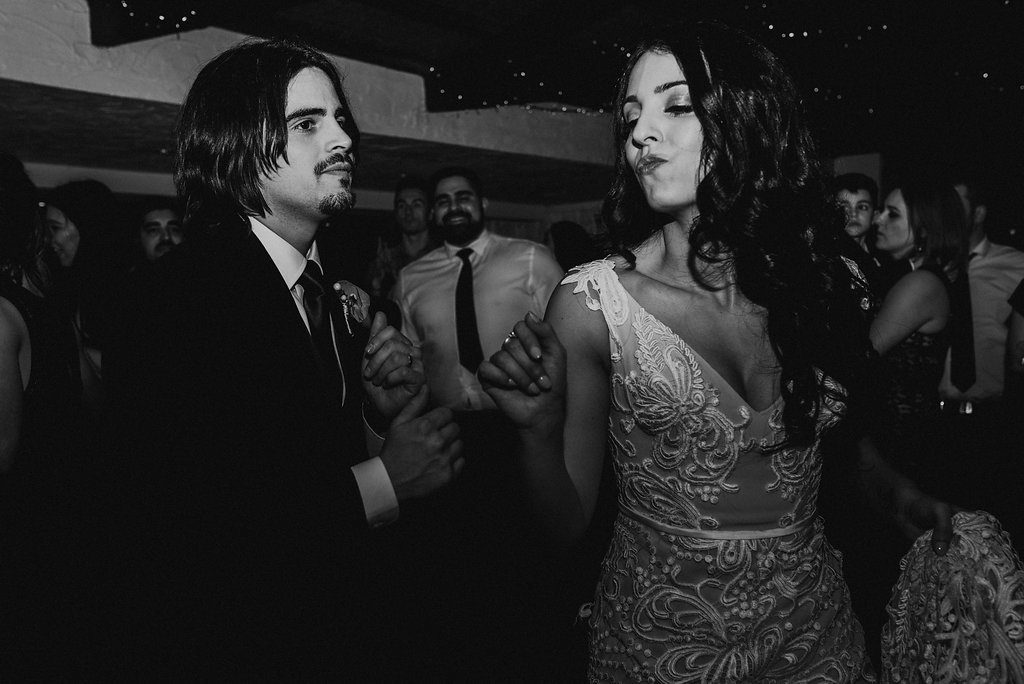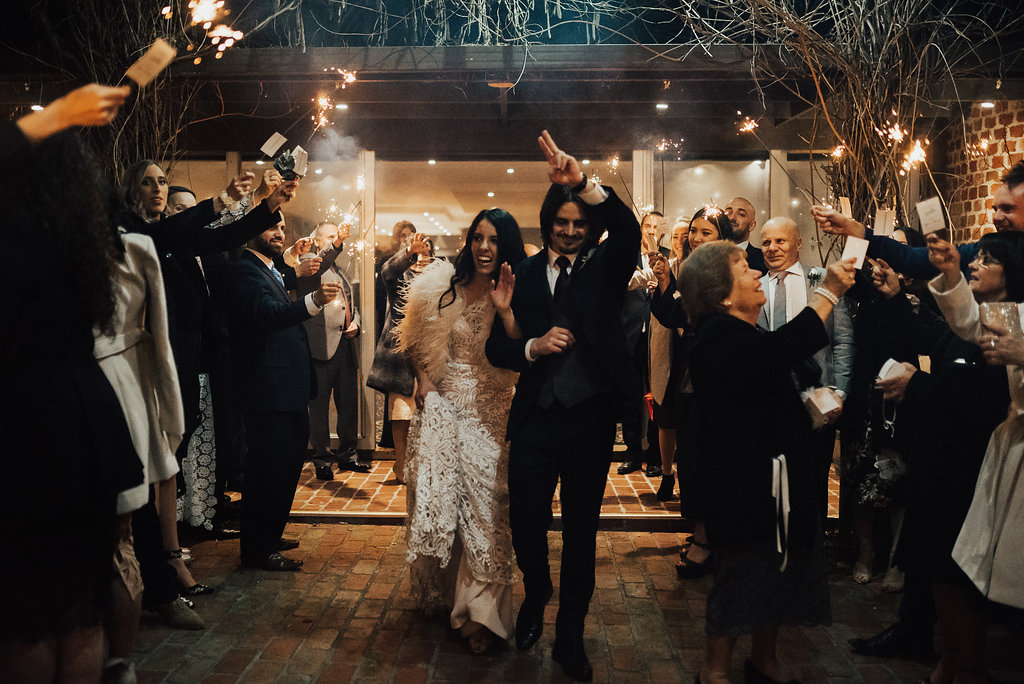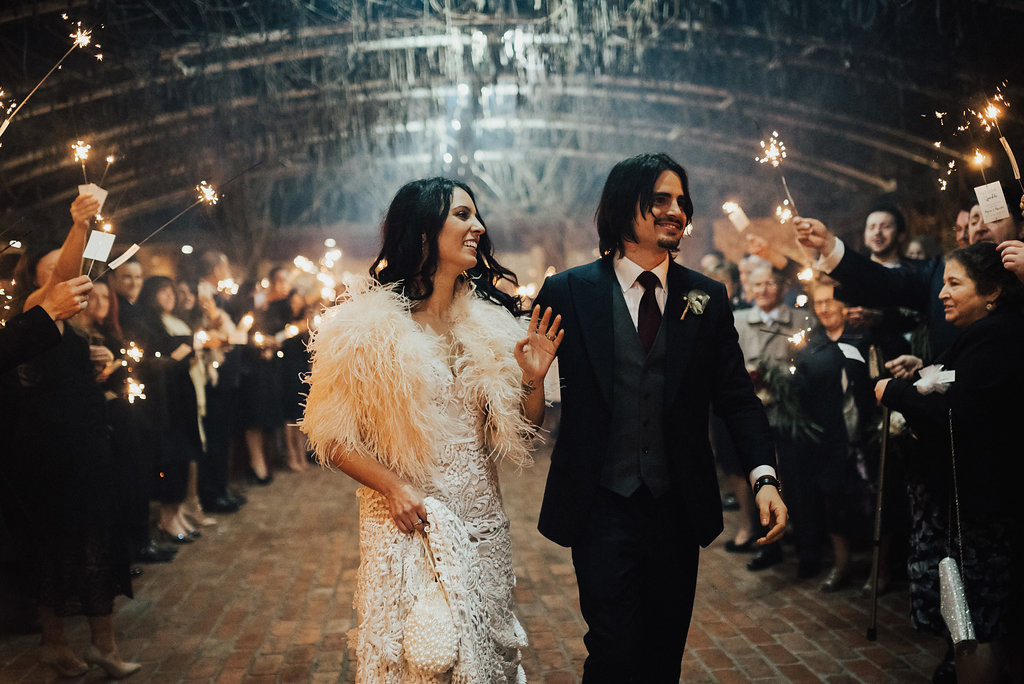 Alycia & Marinos… We wish you lots of love and joy for the rest of your lives together.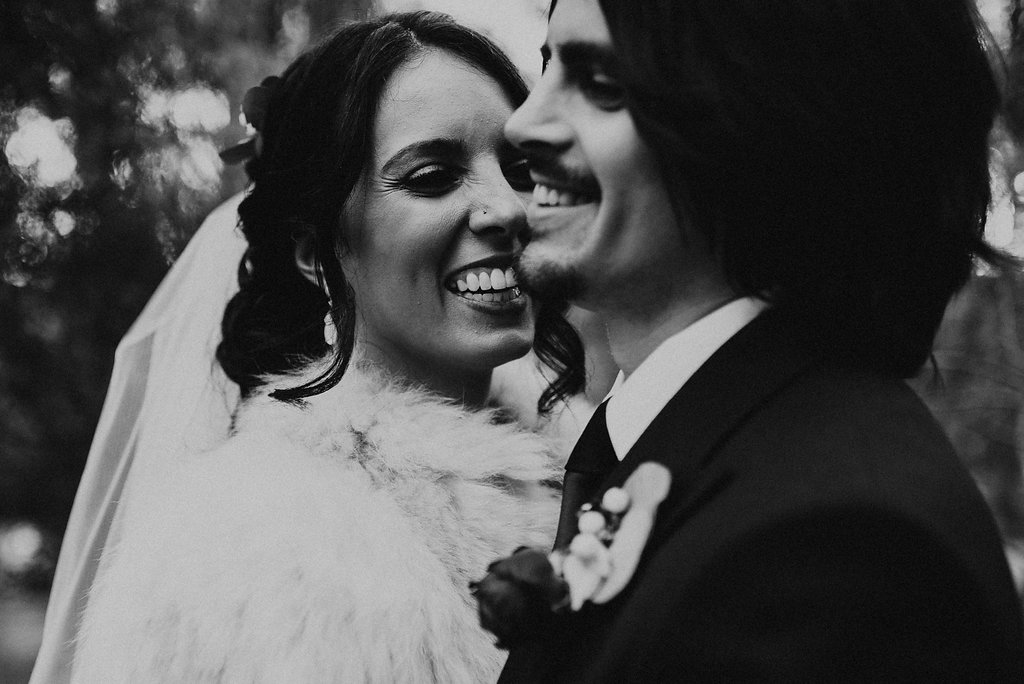 CLIENT REVIEW
"FIVE STAR – A wedding styler and planner is an absolute must! Nadia's services and talent was a God send. From the initial meeting Nadia was all over it! She guided us through the whole process, and made the journey super exciting. We hired Nadia as a stylist and planner. She helped us with invitations/stationary, and everyone complimented on how stunning they were. Nadia spent time visiting the venue on numerous occasions prior to the wedding, working with the team to ensure everything would run smoothly. We hired her gorgeous "Best Day ever" neon which was a beautiful feature on the night. Nadia was in contact with all of our suppliers and made the communication process between suppliers super easy. She worked with her florist to create the vibe we wanted. Nothing was ever an issue, we felt super comfortable throughout the whole process, and we trusted her talent 100%. I have already recommended her services to my family and friends and I will continue to do so. Thank you Nadia for everything you did for us, leading up to the wedding and for being there with us on the big day! – Alycia & Marinos"
Wedding Planning & Styling – The Super Styler.
Stationery – The Super Styler.
Table Top / Flower Towers – The Super Styler.
Neon Light – The Super Styler.
Photography – Georgia Varrells
Flowers – Bellewood Flowers